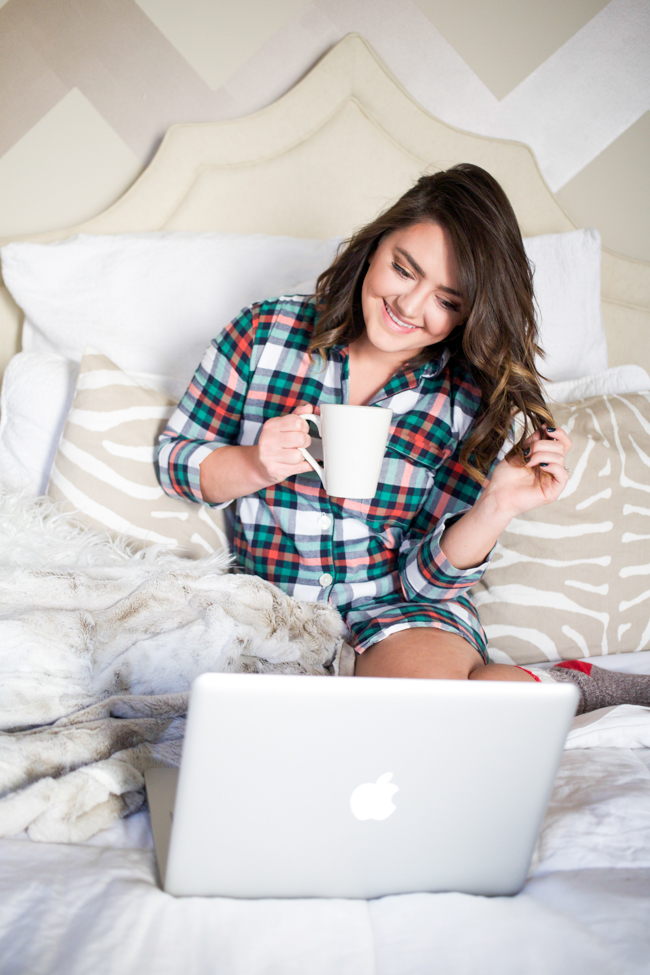 Hi There!
Welcome to Mae Amor and thank you so much for stopping by. My name is Meagan, but you can call me Mae (some of the best people do).
I created Mae Amor in 2013 as a creative outlet from my then nine-to-five. It has since become a constant source of inspiration and motivation for me and I'm so happy to share it with you. Here you'll find all the things I love – from shopping tips and my favorite beauty and hair products to inspiration for a million ways to wear boyfriend jeans. Mae Amor is my happy place and I hope it makes you happy too.
Much love,

If you have some questions, check out my faq page for a few of the most common questions I get asked.
If you're a brand or blogger that would like to collaborate in some way, check out my work with me page.
Want more Mae Amor?  I'm on:
Facebook | Twitter | Instagram | Pinterest | Bloglovin' | YouTube