This post was written in collaboration with BabbleBoxx. All opinions are my own.
We've officially made it an entire week at home with a new baby and I'm so excited to announce that it was an amazing and beautiful time. Thankfully we had no major meltdowns (from Milo or from me or Nick) and mostly just had a ton of sweet cuddles. Sure, we're tired but that's a small thing in comparison. This week we also got the chance to try some products that BabbleBoxx kindly sent our way. As a new mom, I have scoured the web looking for all the best products to use with the little and I admit it can be exhausting. So I'm happy to share my take on these new mom must-haves so that you can see if they might be right for your family.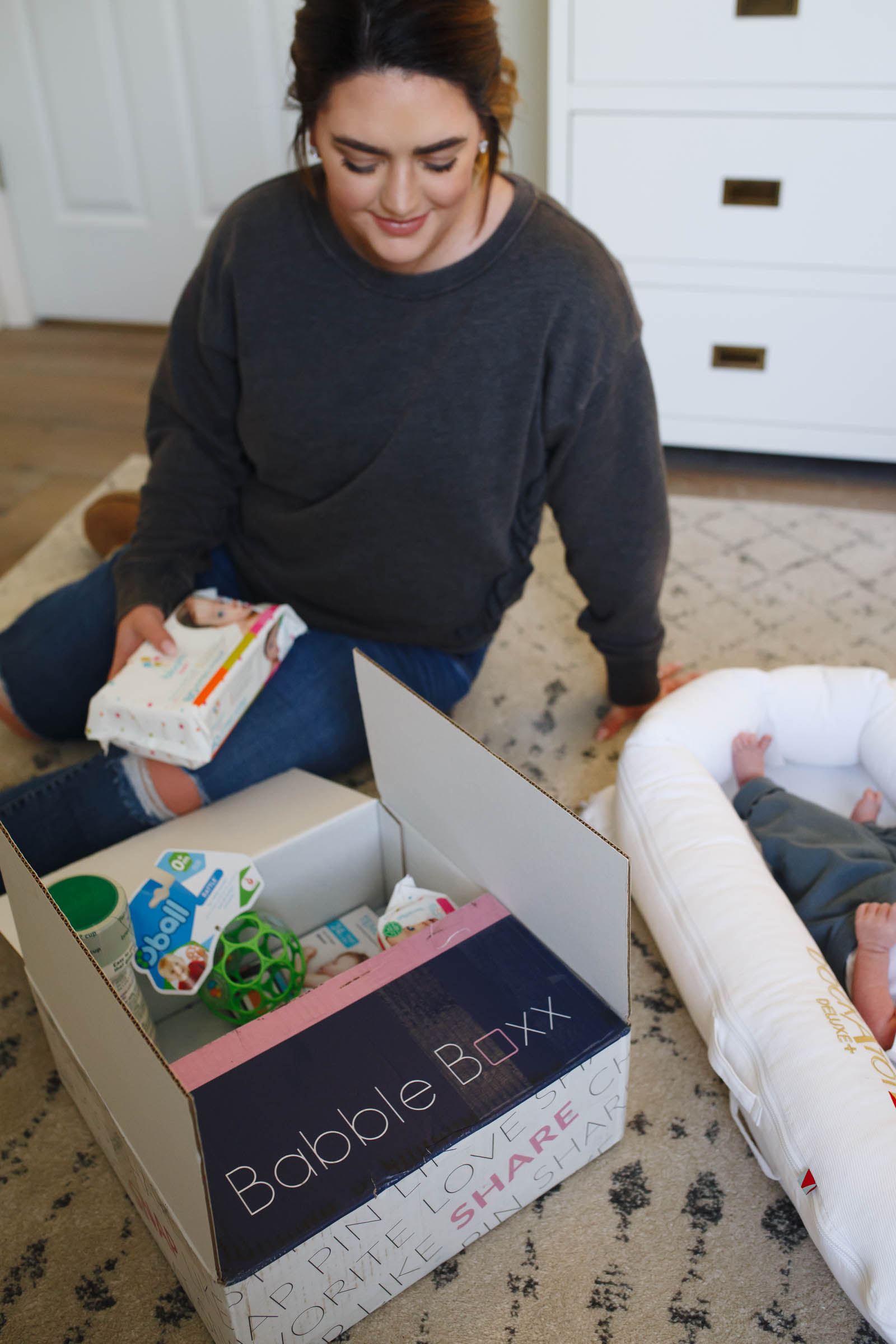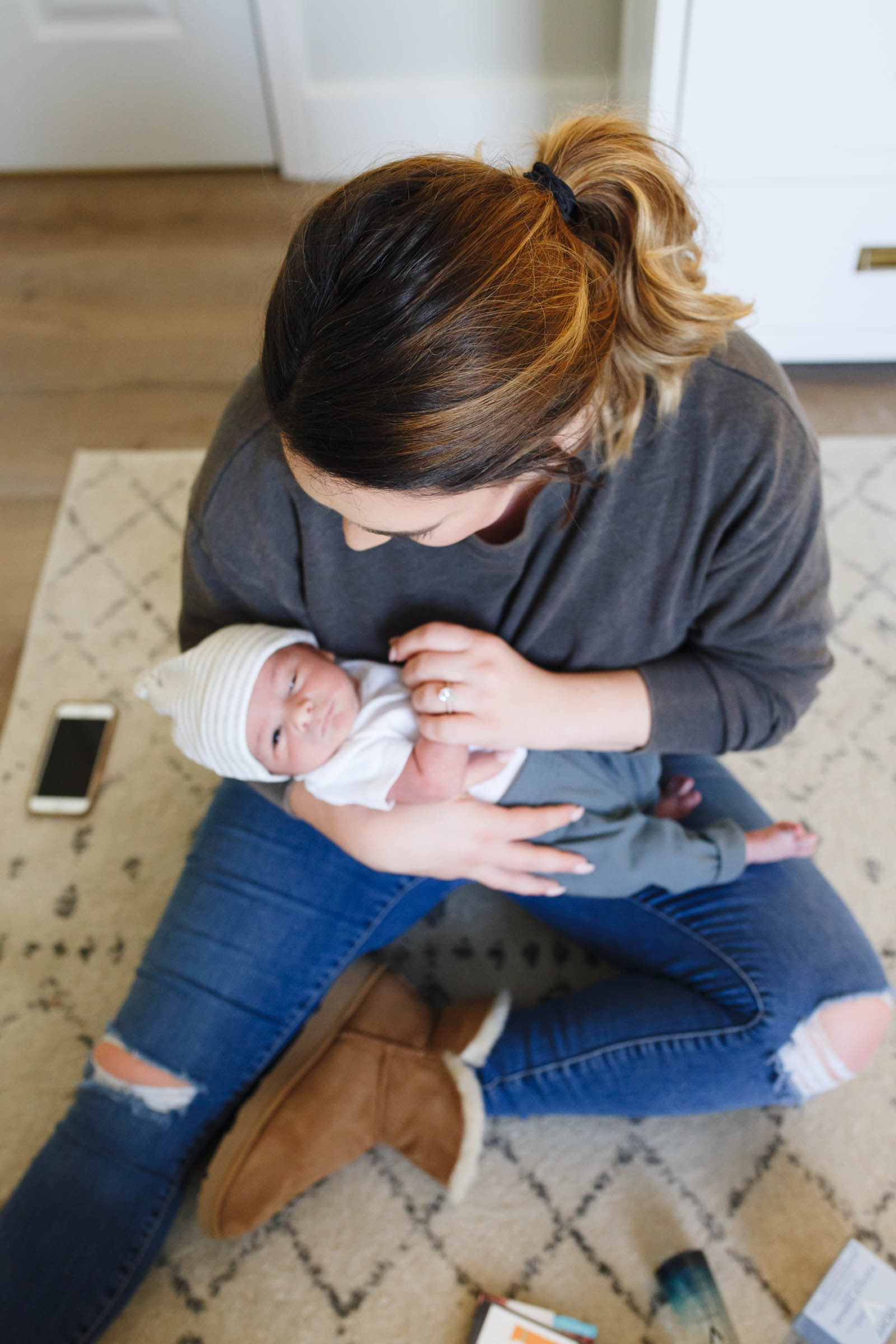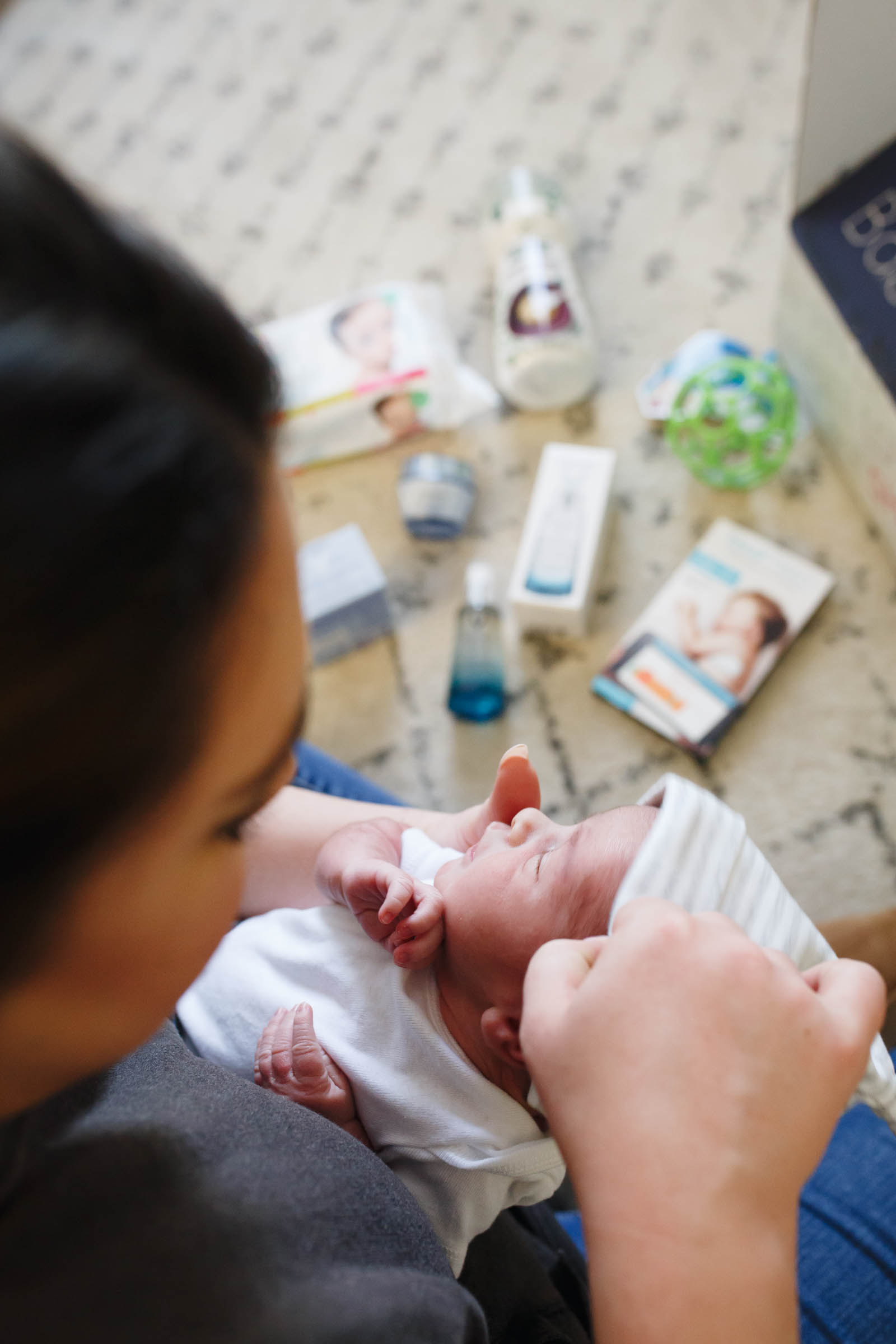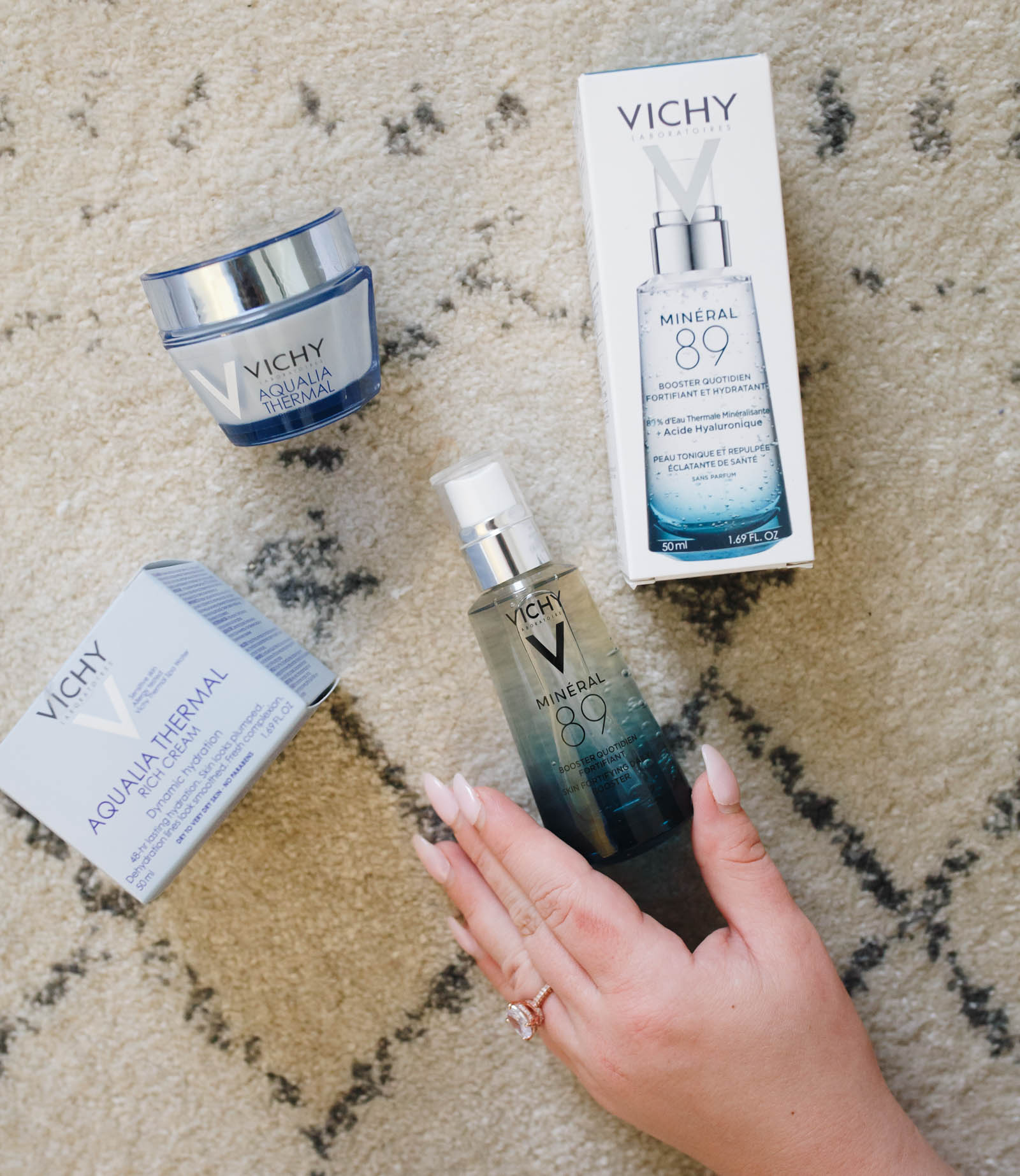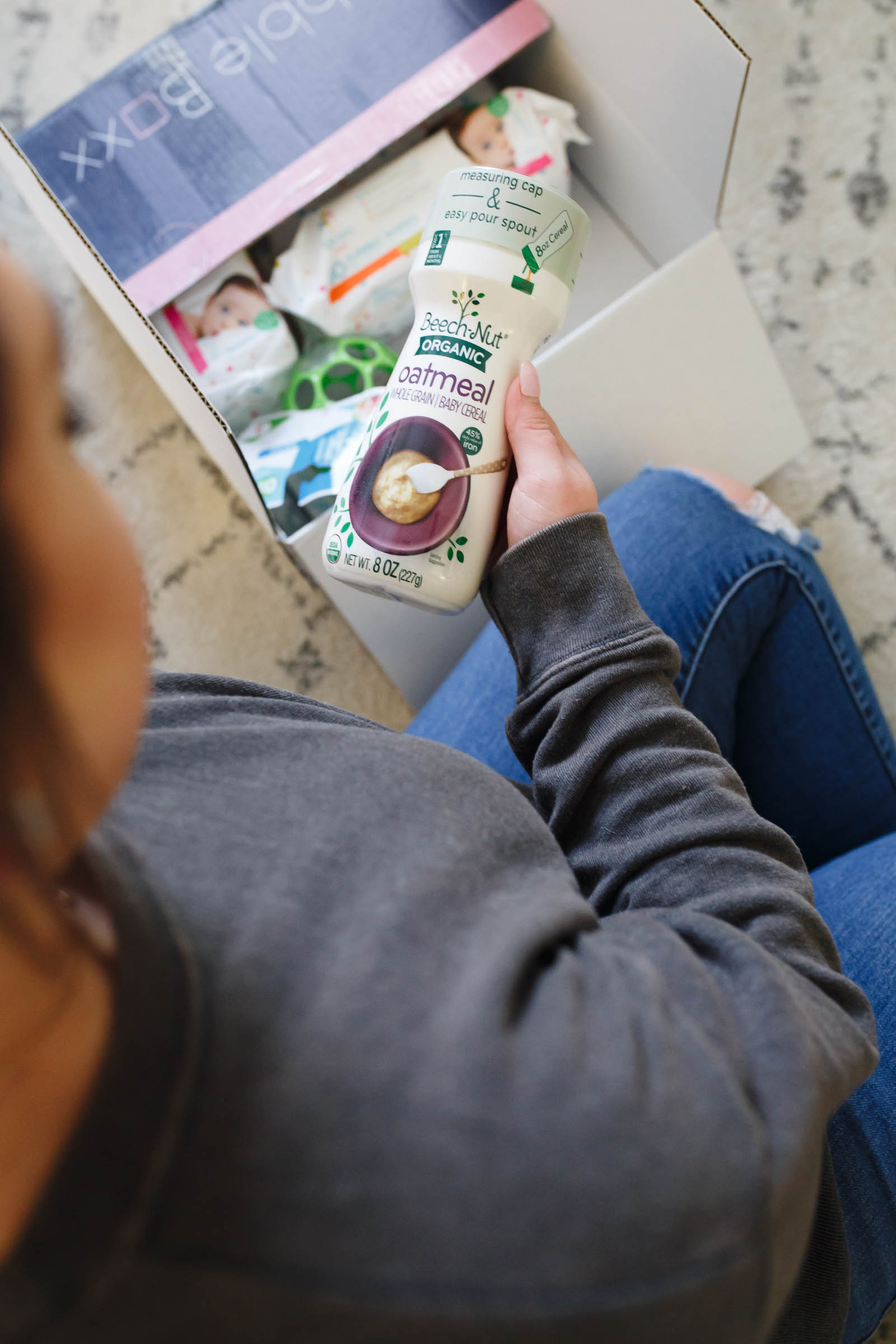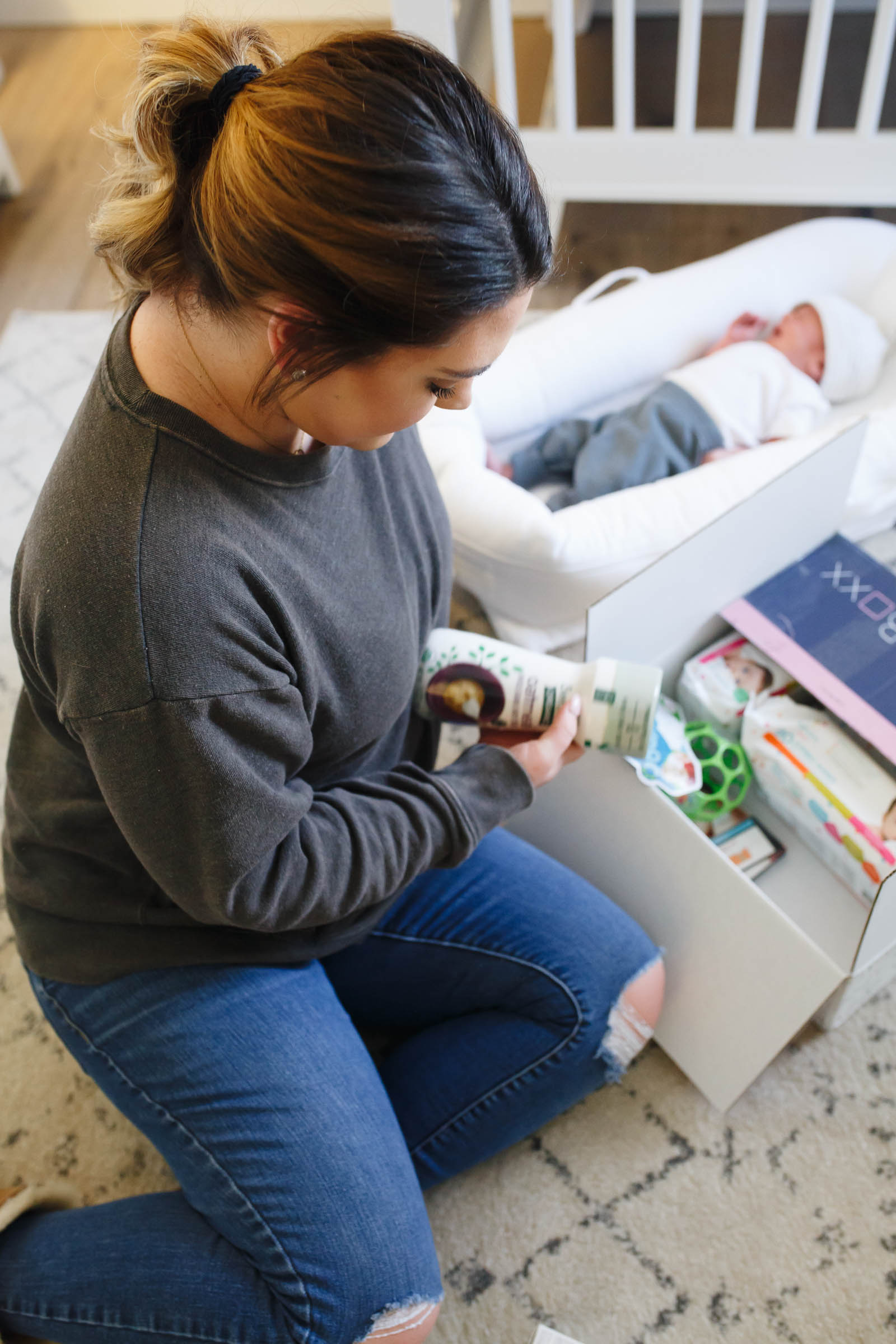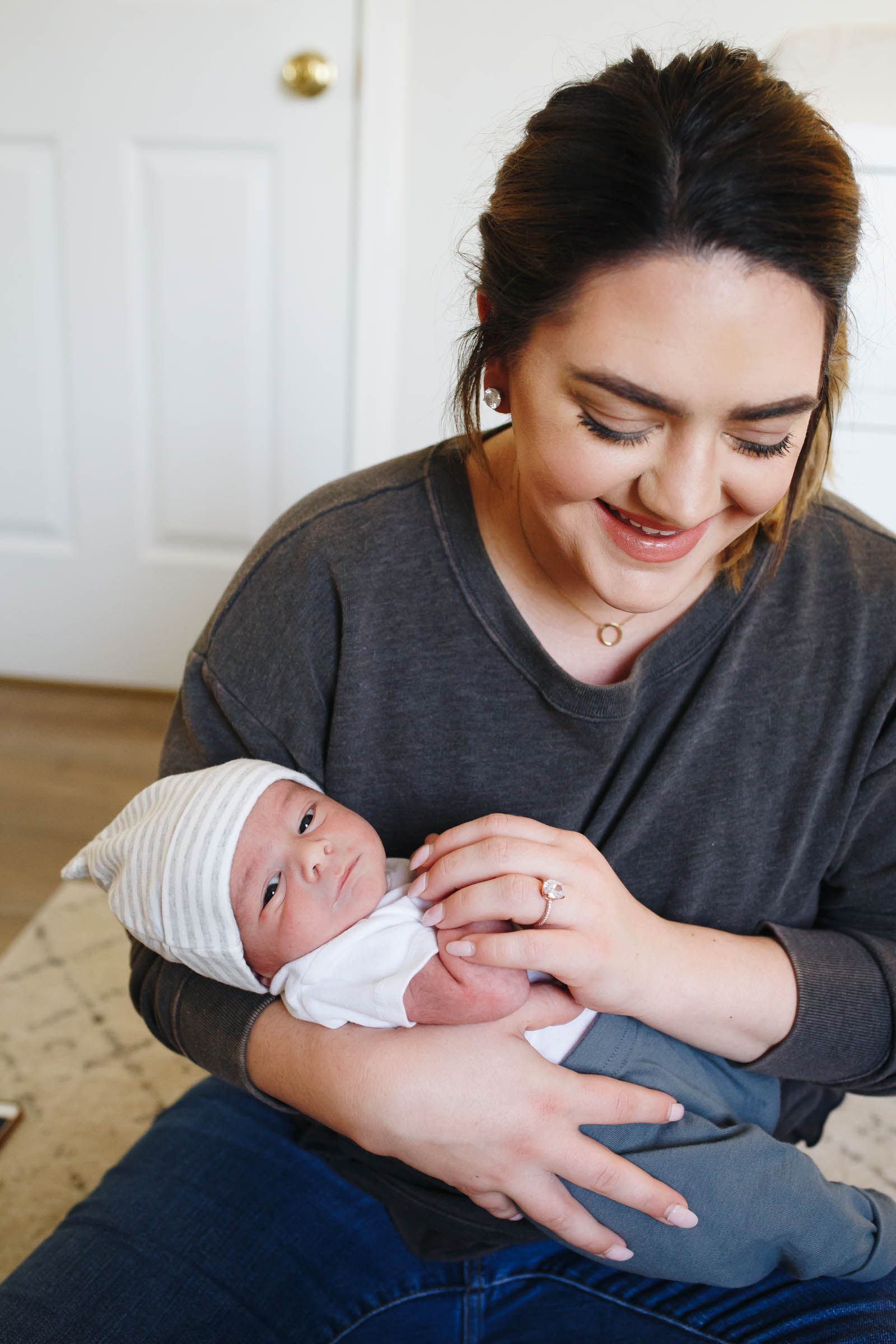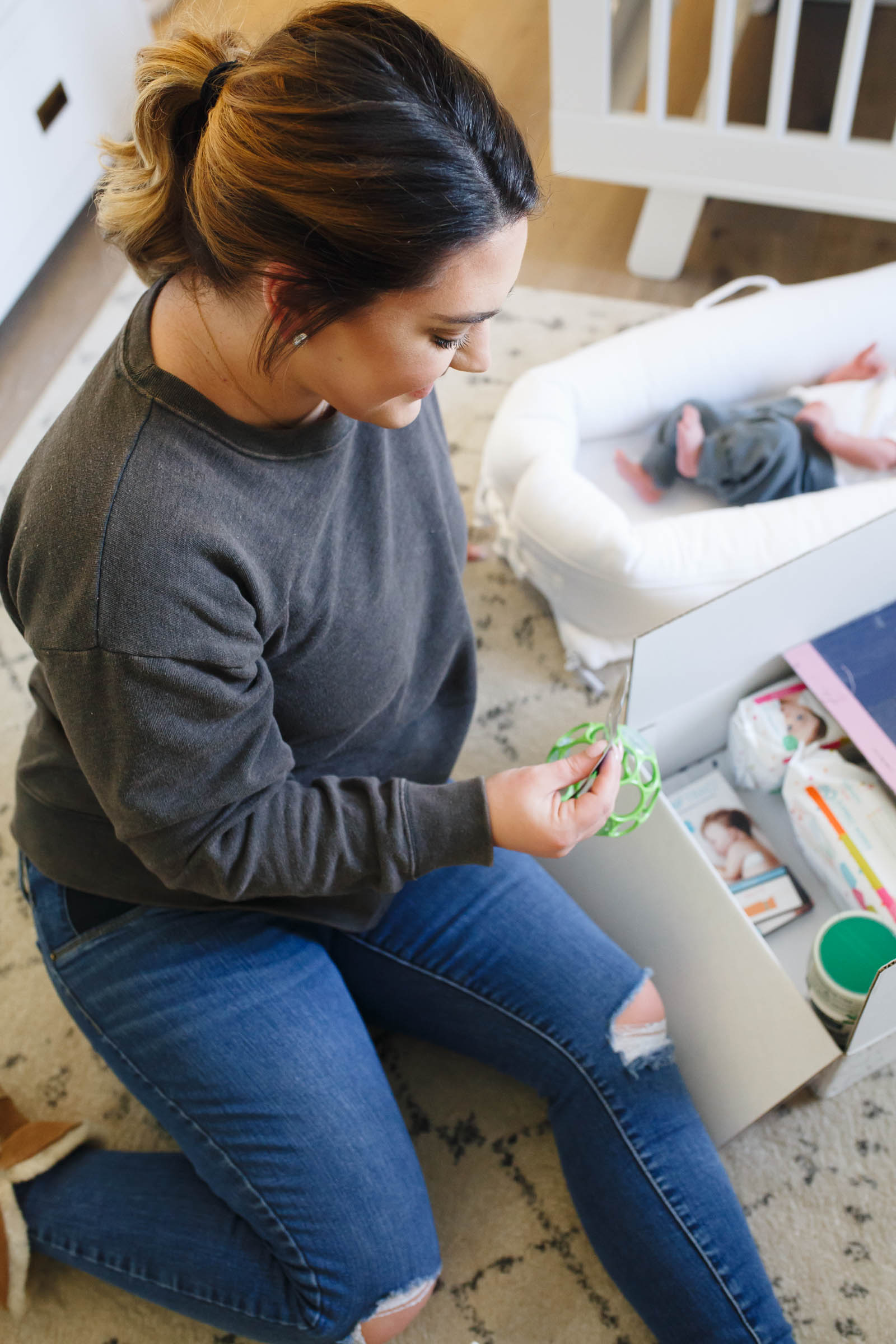 New Mom Must-Haves
Oball Rattle
I was so excited to see Oball included in this box because I love this brand. When we were putting together our baby registry, we consulted all of our friends with children and Oball came up again and again. We added a few of these to our registry and have several at our house. This easy to grasp baby rattle is great for on the go – just toss it in the diaper bag or your purse and you'll have a little extra entertainment for your little one. It's also super easy to clean! Milo is mostly sleeping and eating at this point (10 days old when I'm writing), but I can't wait for him to start playing with this, especially given how highly recommended it comes from friends!
You can pick up your own Oball here.
Beech-Nut Stage 1 Oatmeal Cereal
Milo isn't old enough for cereal just yet so I tried this on his behalf and I'm happy to report that I didn't mind it at all. I'll gladly feed this baby oatmeal to him when he's old enough (recommended from about 4 months on). A few key features that I love: it's whole grain and organic, it has an easy-pour spout and built in measuring cup (which happens to be dishwasher safe – yay), and it's easy to toss in the diaper bag for on-the-go feedings (just add breast milk or unheated water). I also appreciate that the only ingredient is organic whole grain oat flour and several vitamins and minerals. This is a baby cereal that I'll feel good about giving to my little one.
Find out more about Beech-Nut. Save $1.50 on any 2 Beech-Nut cereal canisters.
bloom BABY Wipes
So here's a little new mom fail for you…Milo had his weight check up this week and when the doctor was looking him over, she let us know that we could be a little less aggressive with wiping his bum. She said that wipes can be irritating to his skin and that we don't need to obsess over getting it too clean there. Since then, we've switched over to the bloom BABY wipes and we love them. They don't pull apart quite as easily as some brands, but they are so much gentler on his skin and feel like a much better option for sensitive skin, especially in more sensitive areas. We've been loving these wipes and with a little extra care, Milo's skin seems to be doing better.
Find out more about bloom BABY wipes.
Vichy Mineral 89 & Auqualia Thermal Rich Cream
These two products are great for a little self care for new moms. I know that toward the end of my pregnancy, i started to feel like I couldn't take care of myself quite as well as i used to be able to. I got pretty sick and also developed pretty bad carpal tunnel so things like fixing my hair, doing my makeup, and my usual skincare routine became increasingly difficult. Now that I've delivered and my body is on the mend, I'm so excited to get back to my usual routine and testing new products. Mineral 89 is like a gel serum that is ultra hydrating. It feels very luxe on the skin and I could tell a difference in hydration immediately. It pairs well with the Aqualia Thermal Rich Cream, which is a rich moisturizing cream with mineralizing thermal water and hyaluronic acid. The two feel incredible on the skin and seem like they would have a much higher price tag to me. They are perfect additions to your winter skincare routine and I'm definitely incorporating them into mine right away.
Find out more about Vichy products and use code BABBLEBOXX18 for 20% off and free shipping now through 2/28/2018.
---
What are some of your new mom must-haves? Any particular favorites when you brought your little home? Have you tried any of these?
Thanks so much for visiting!
xo,
Mae
Remember to keep up on Instagram Stories for new purchases and product recommendations, unboxings, and an overload of sweet photos of Milo.