Thank you to Secret for sponsoring this post. All opinions are my own.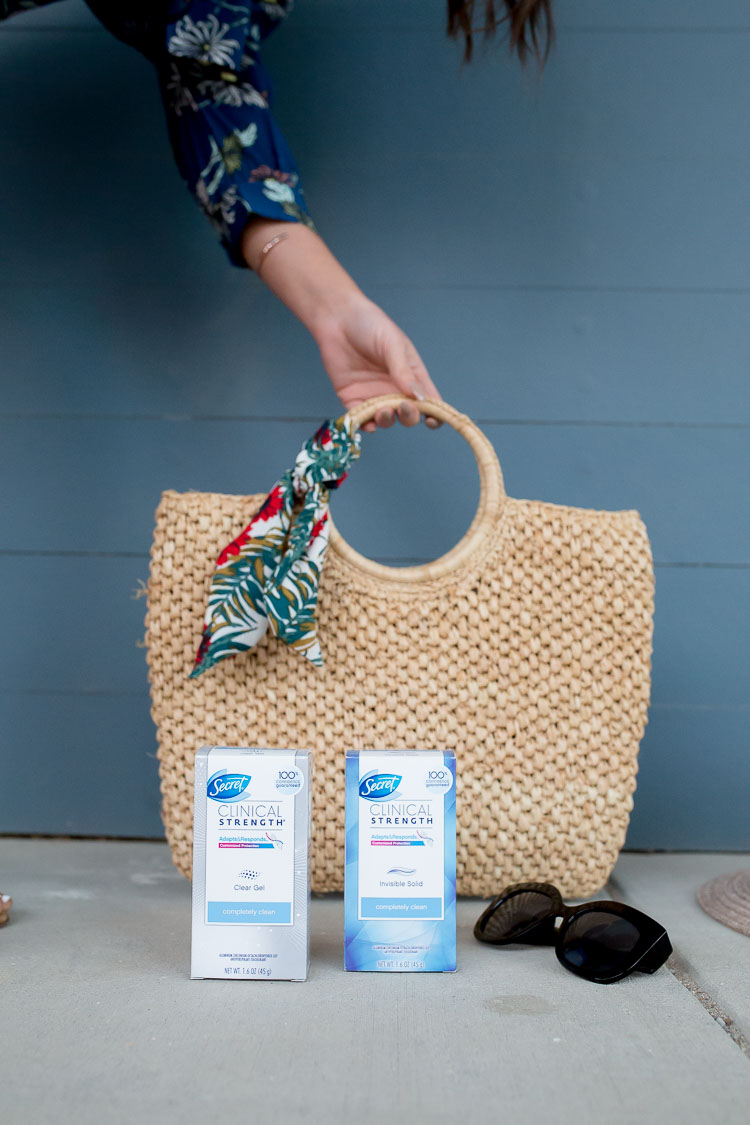 The first day of summer is tomorrow, but I've been in summer mode for weeks! It's beyond hot in Georgia – and super humid, too – so it has definitely felt like summer for a while. I've been traveling since mid-May and finally getting back into the swing of things at home and I have to say I'm so ready to do all the summer things.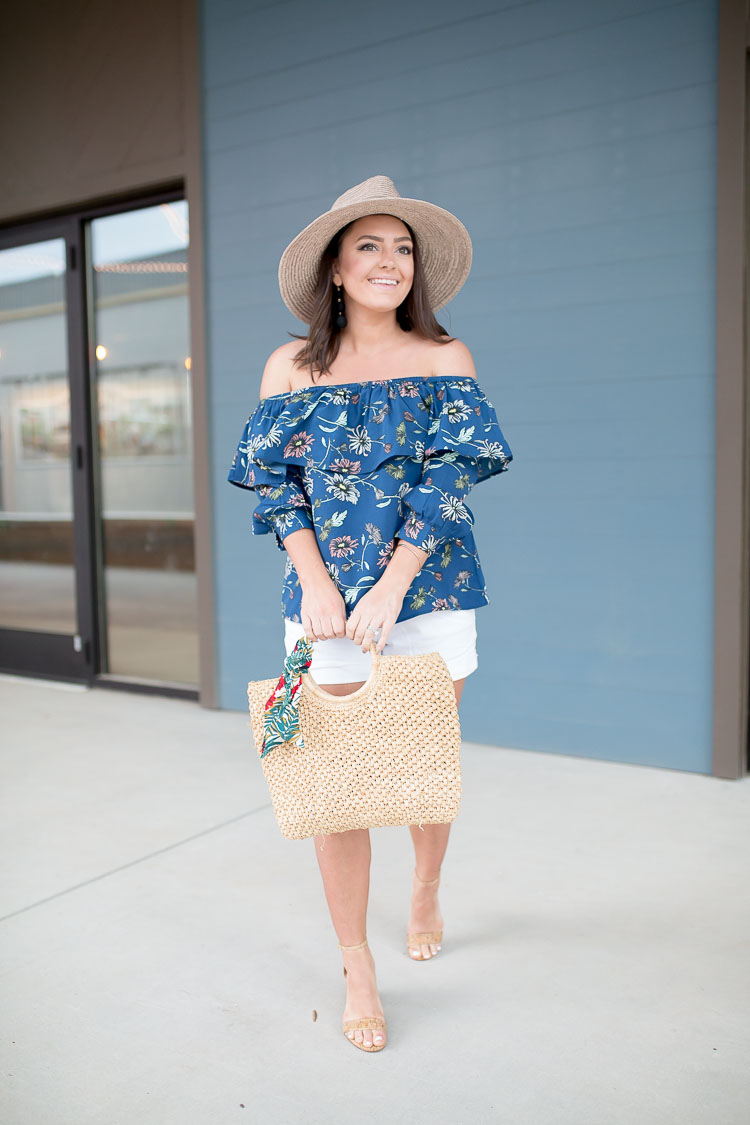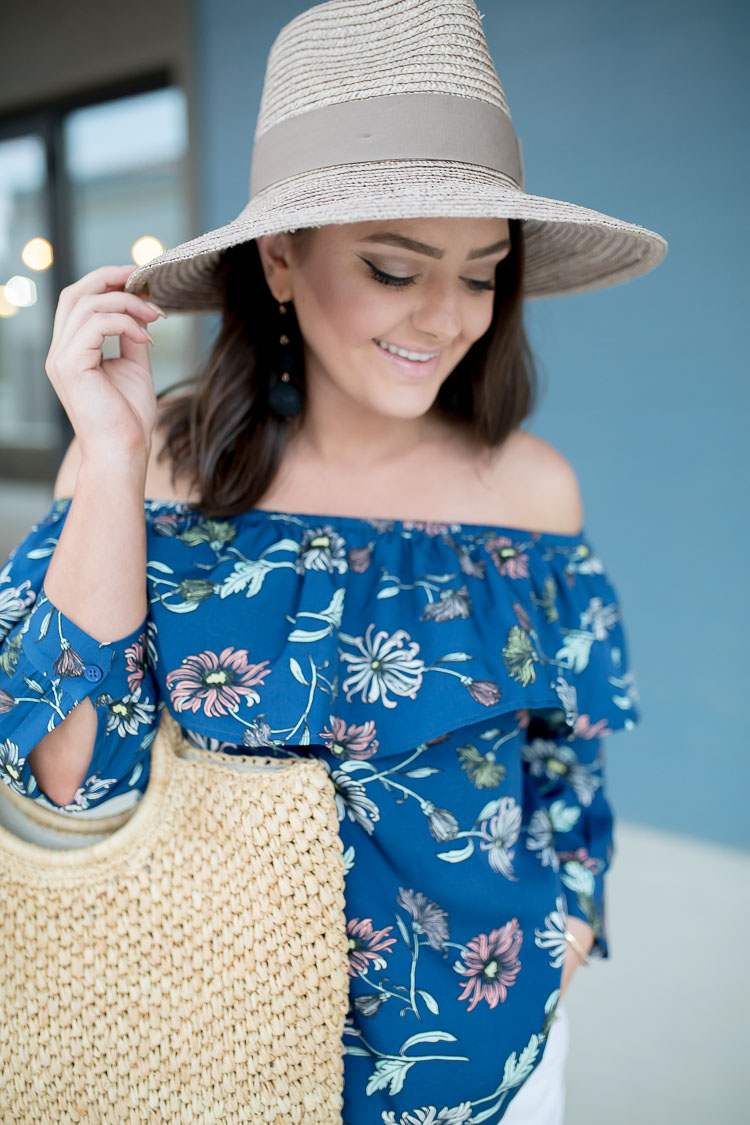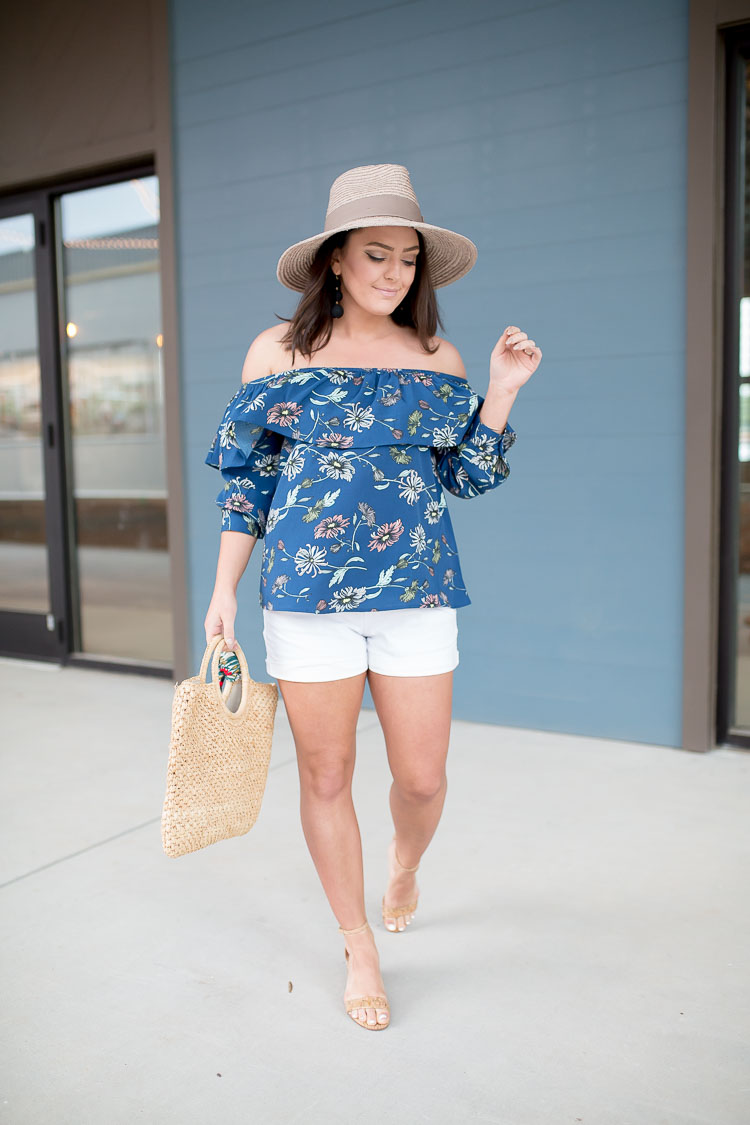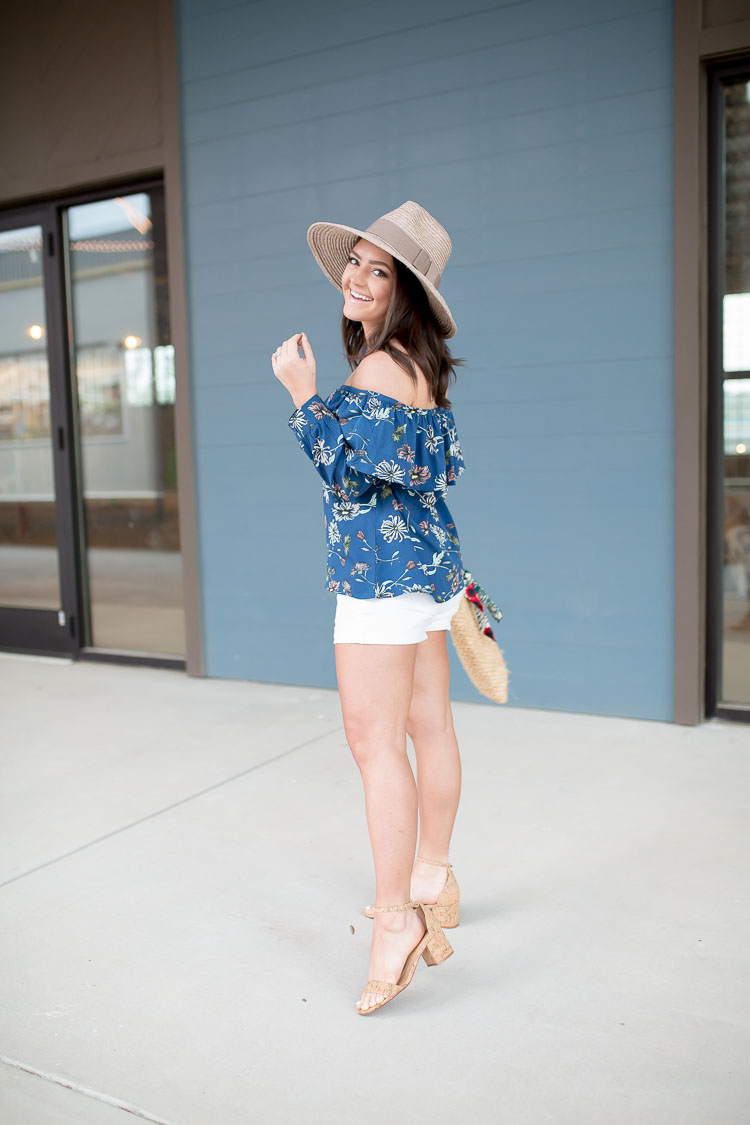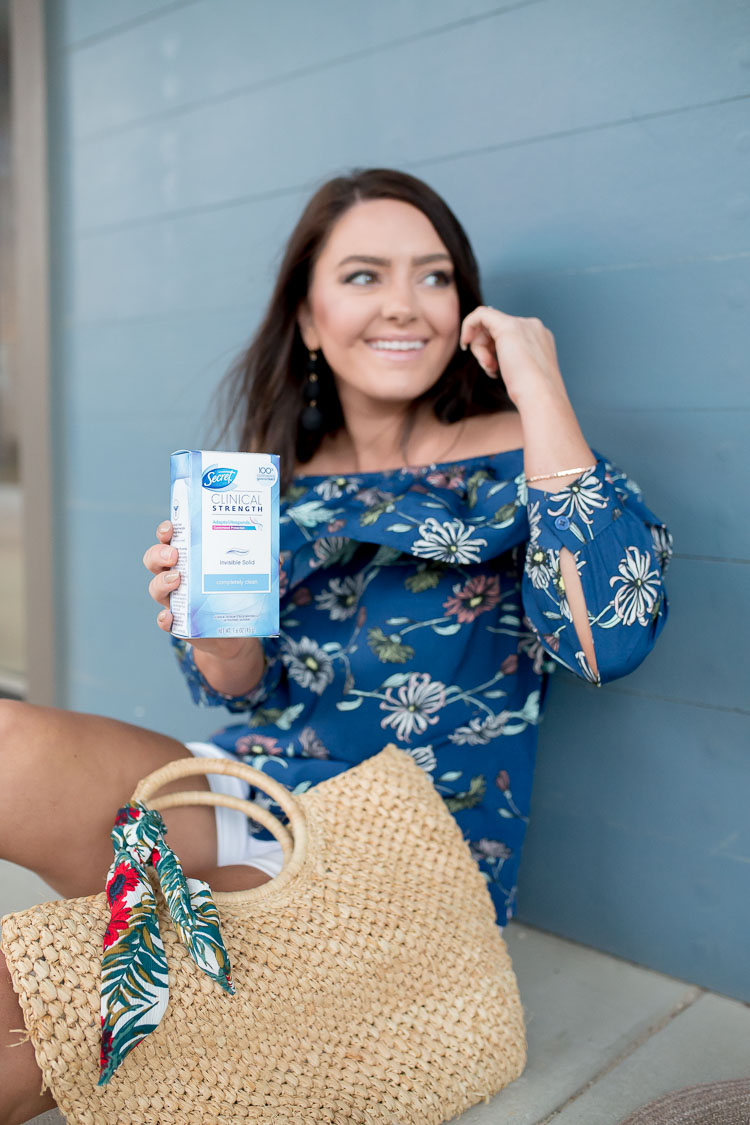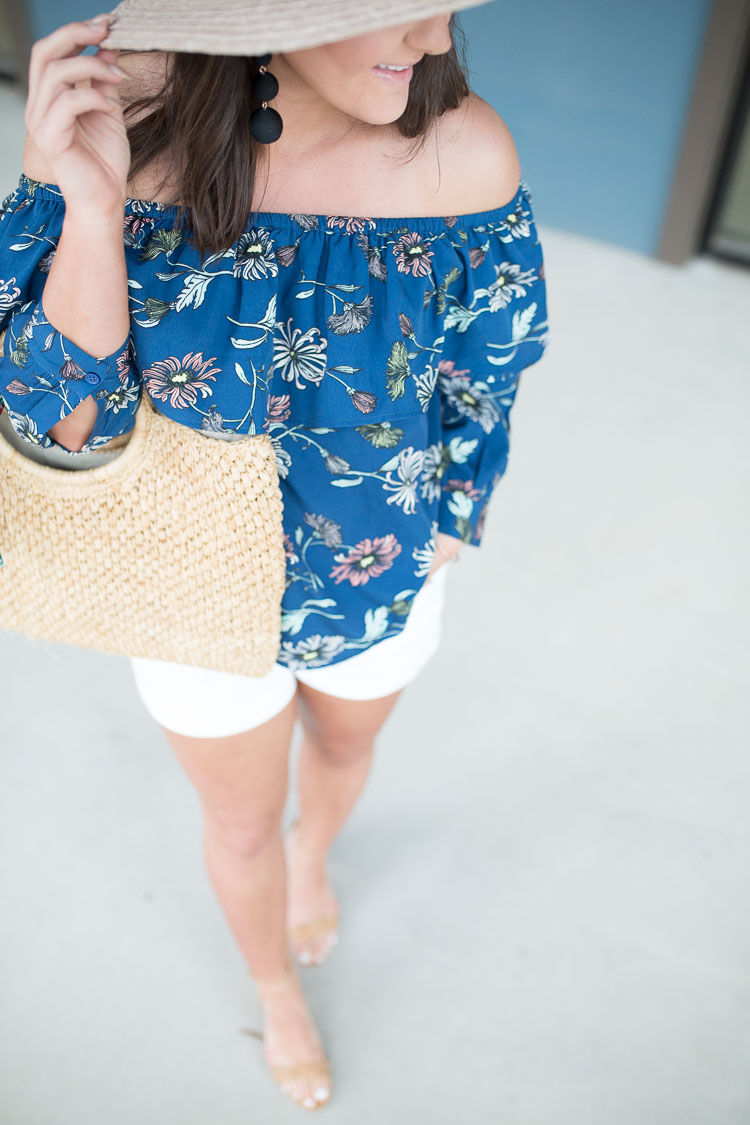 What to Wear on Summer Nights
Summer is finally officially here (tomorrow) and I am so excited to do all the summer things. N and I have been traveling or have had guests pretty much every weekend since last month. We went to LA together for a quick birthday weekend and U2 concert, I went to Germany with my parents, my parents came to visit and go to a Paul Simon concert at Chastain Park with us (SO good, by the way), we went to Arkansas for my nephew's birthday, Nick's parents came to visit, we went to Tampa to see U2 a second time (this time with Nick's mom and sister), then Nick's parents came back for a few days on their way back to Arkansas. We've been busy busy and loved every minute of it. But I'm so happy to be home and able to get back into the swing of things for a minute. We have a few more trips planned (mostly to visit family and friends) and we've got more guests coming in the next months, but for the next couple of weeks, we are going to enjoy all the summer offerings in Atlanta.
Because the days are so hot here, Nick and I tend to have a lot of our fun in the evenings. There's just nothing quite like those summer nights with friends and loved ones. I've put together one of my absolute favorite summer looks for my favorite summer evening activities: dinner al fresco, movies in the park, food truck nights, outdoor concerts, and evening backyard barbecues.
When I'm headed to an outdoor event, I always want to look chic but the heat can make that difficult. The past few summers, I've been opting for off the shoulder tops because they are always fashionable and they help me keep cool. I bought this floral off the shoulder top before our cruise in March so it's long sold out, but I absolutely love the frill layer. It's so pretty and flattering. Plus, I love that I can feel a cool breeze on my shoulders (rare as they are). I adore this top paired with these ball drop earrings. As the evening goes on and my hair gets messy, I can pull my hair back into a low bun and the long earrings help me still look chic. I also opt for shorts (duh!), low city heels, and a straw bag. This look just screams summer nights to me and I know I'll be wearing some version of it lots in the next couple months.
And, of course, I always apply Secret Deodorant before I head out the door. I've been using the Secret Clinical Strength Invisible Solid for several months now and it always keeps me dry. Plus, I'm in love with the the fresh scent. Both the Secret Clinical Strength Clear Gel and Secret Clinical Strength Invisible Solid provide 2x the sweat protection vs. an ordinary antiperspirant, making fashion sacrifices a thing of the past. I love that I can wear whatever I want without the fear of sweat breakthrough! It's seriously so nice to have one less thing to worry about when I run out the door. 
---
Shop the Post
Floral Off the Shoulder Top | White Shorts | Straw Tote | Sunglasses | Hat | Self-Tanner | Cork City Heels | Earrings
---
Happy Summer! What fun plans do you have this summer and how do you beat the heat?
xo, Mae