Thank you to Secret for sponsoring today's post!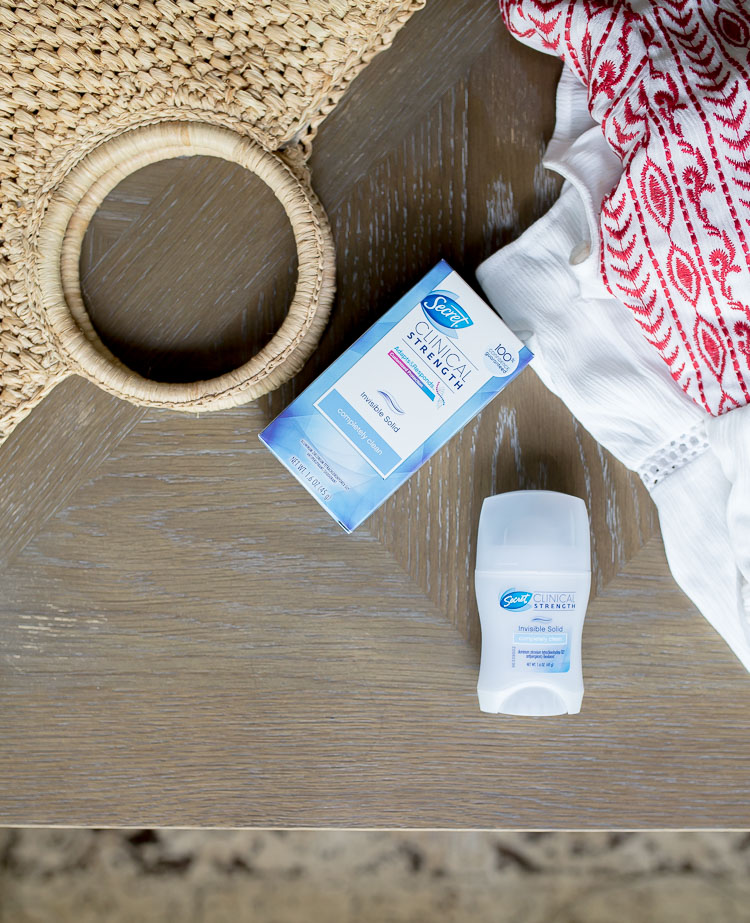 Not sure what to wear for Memorial Day? Summer whites are always the right choice and this adorable white dress is no exception.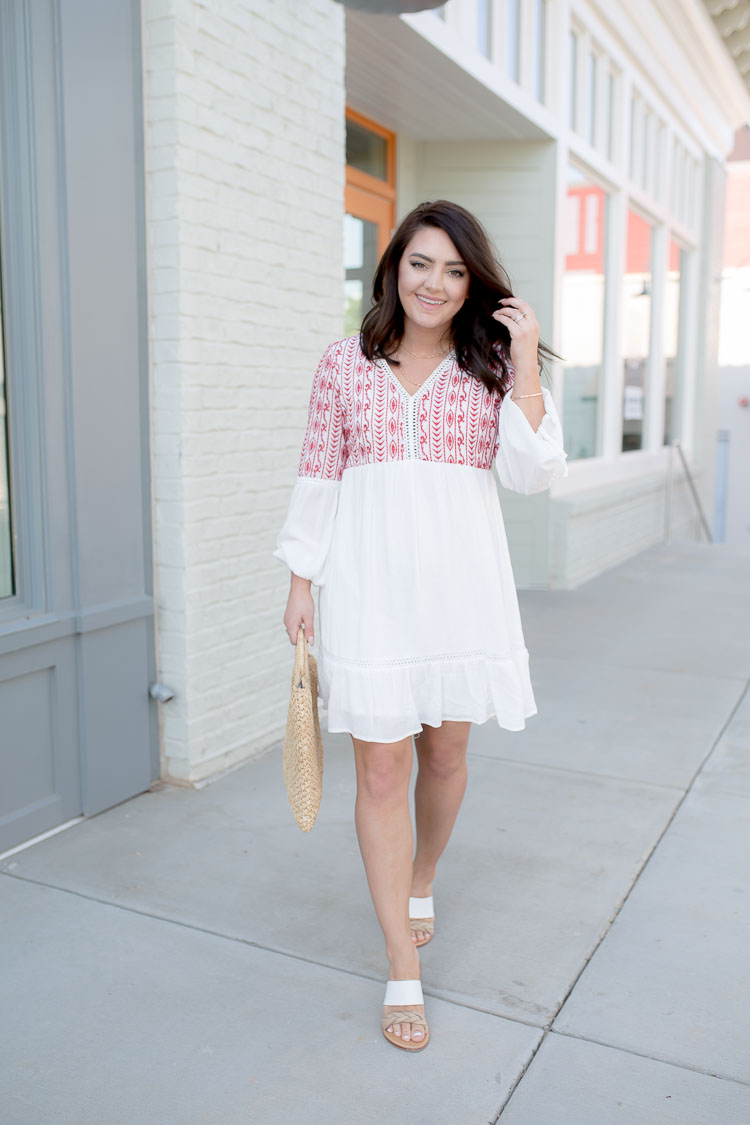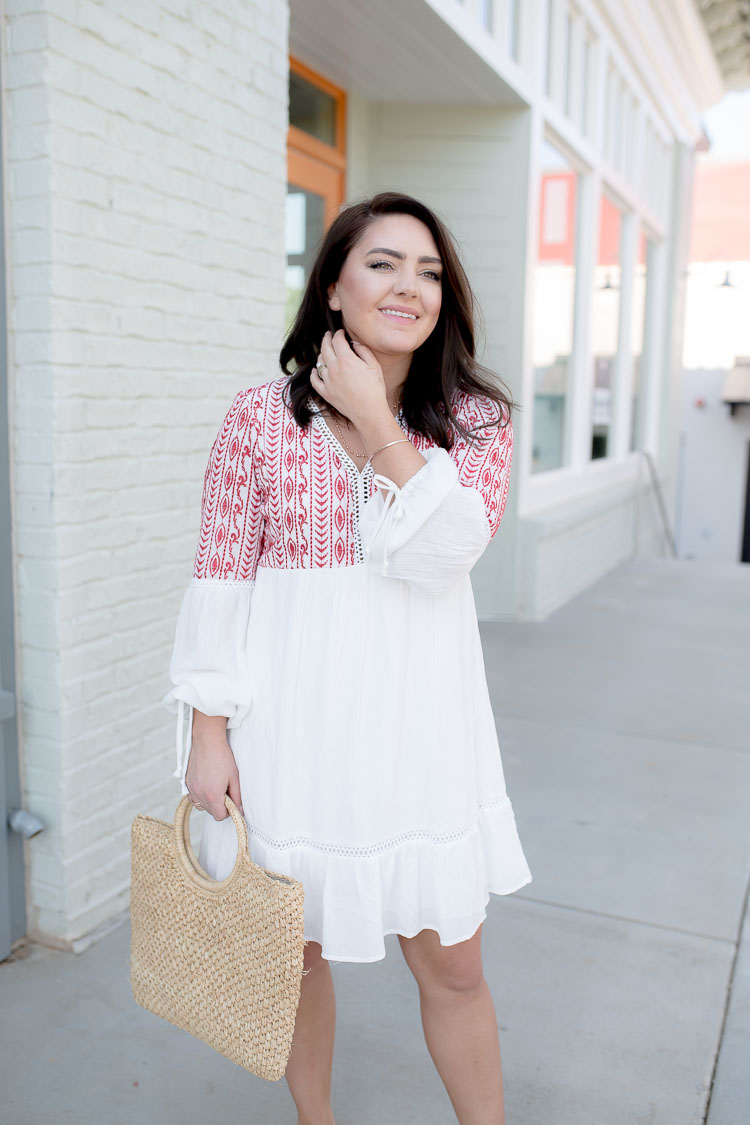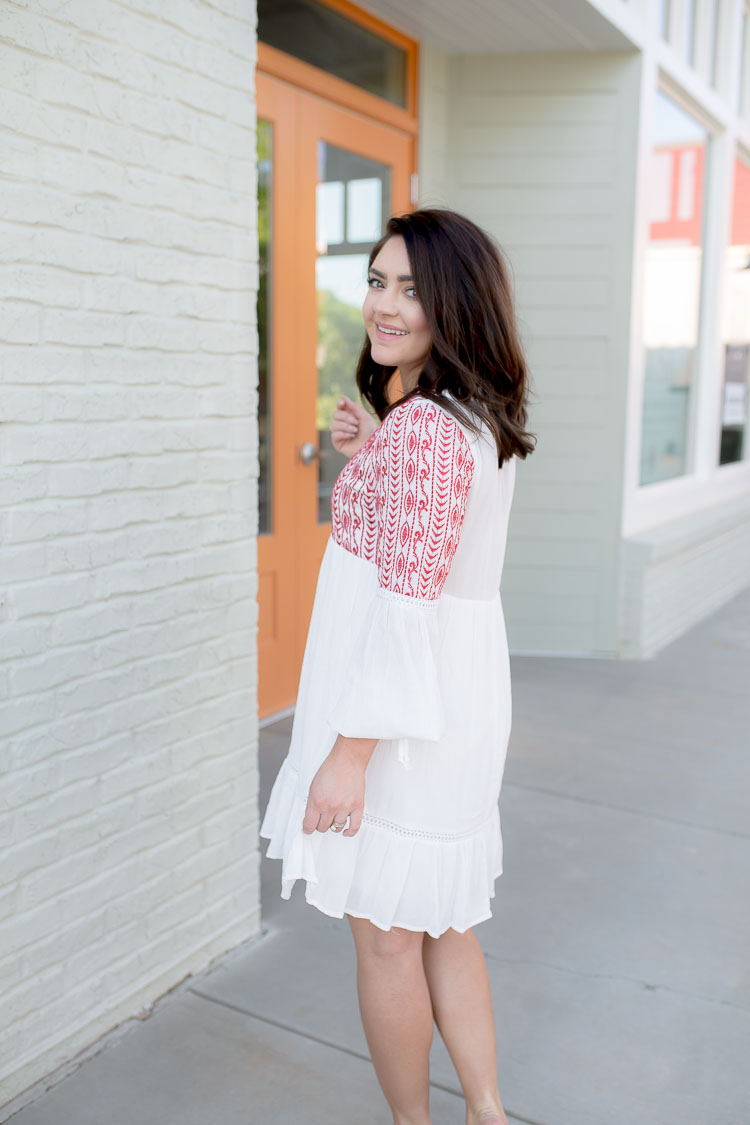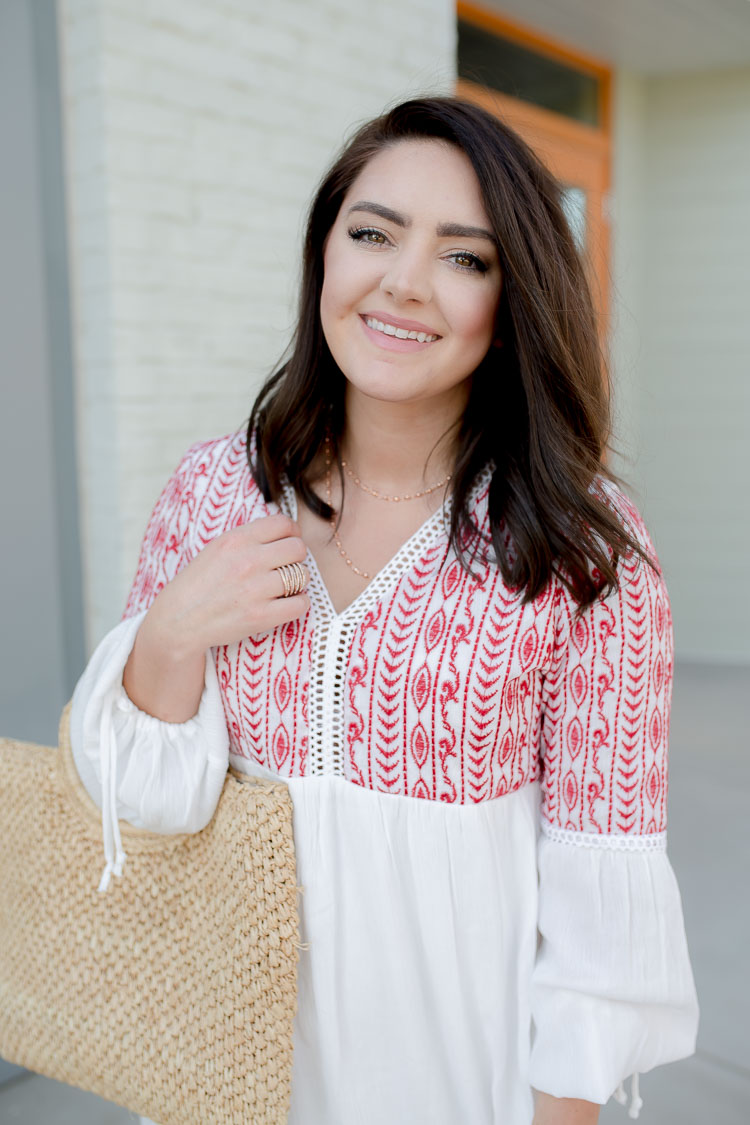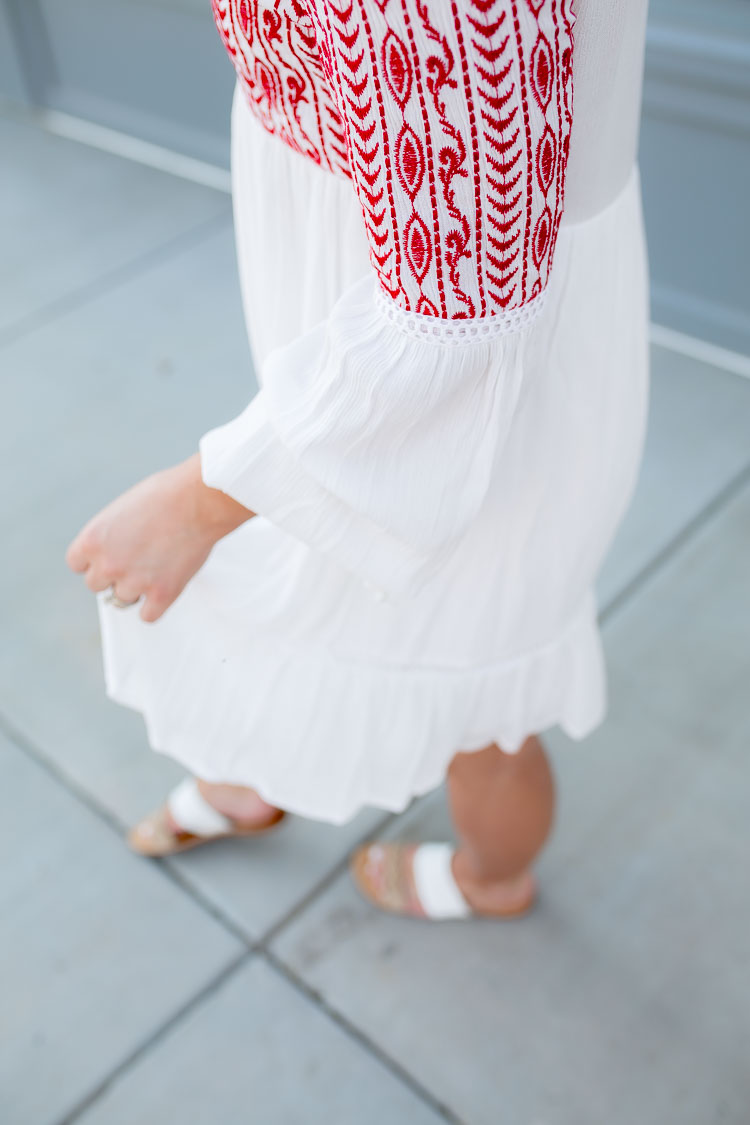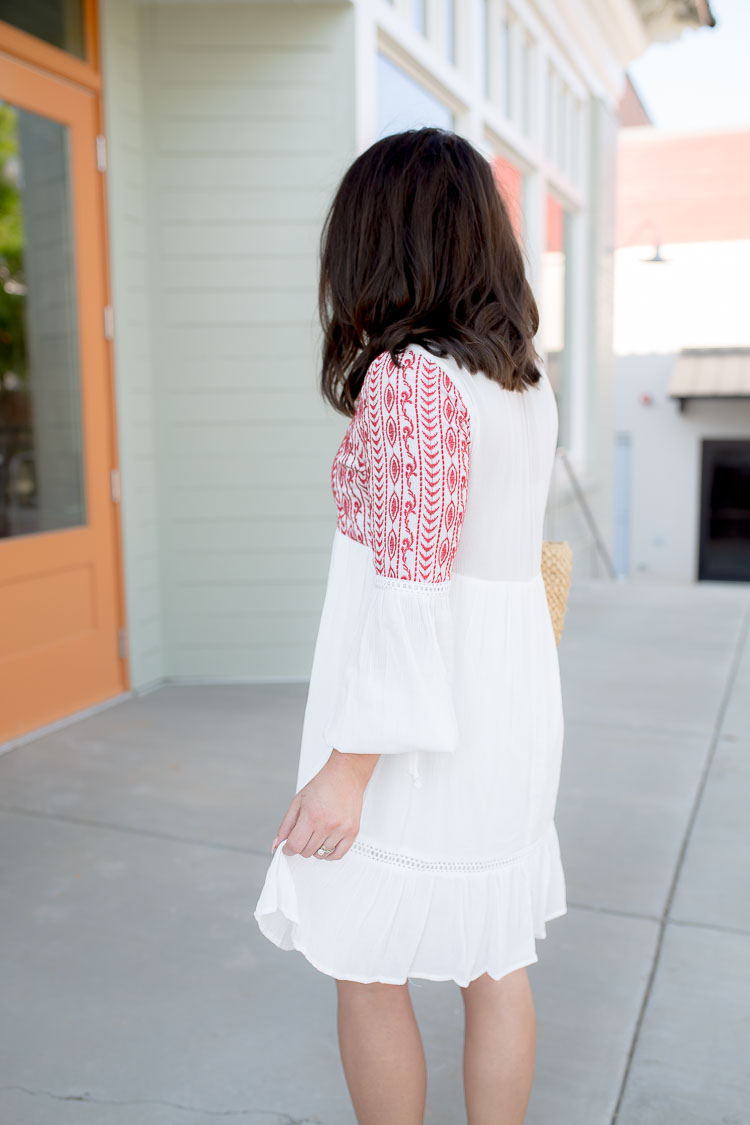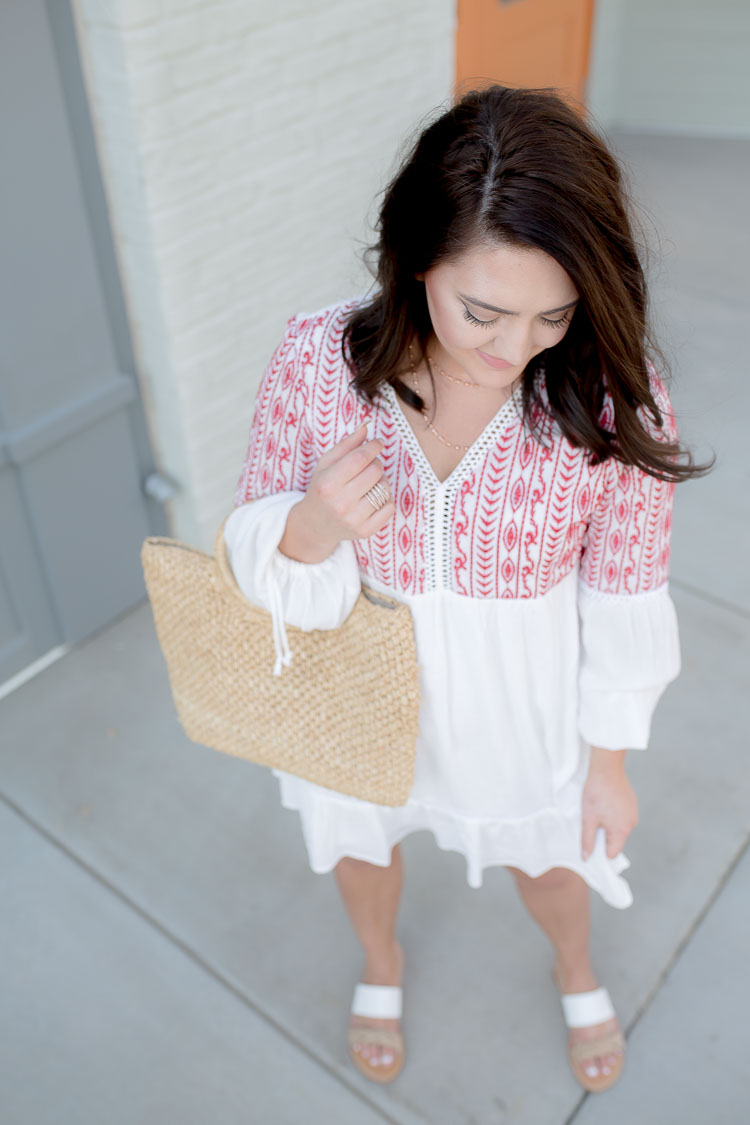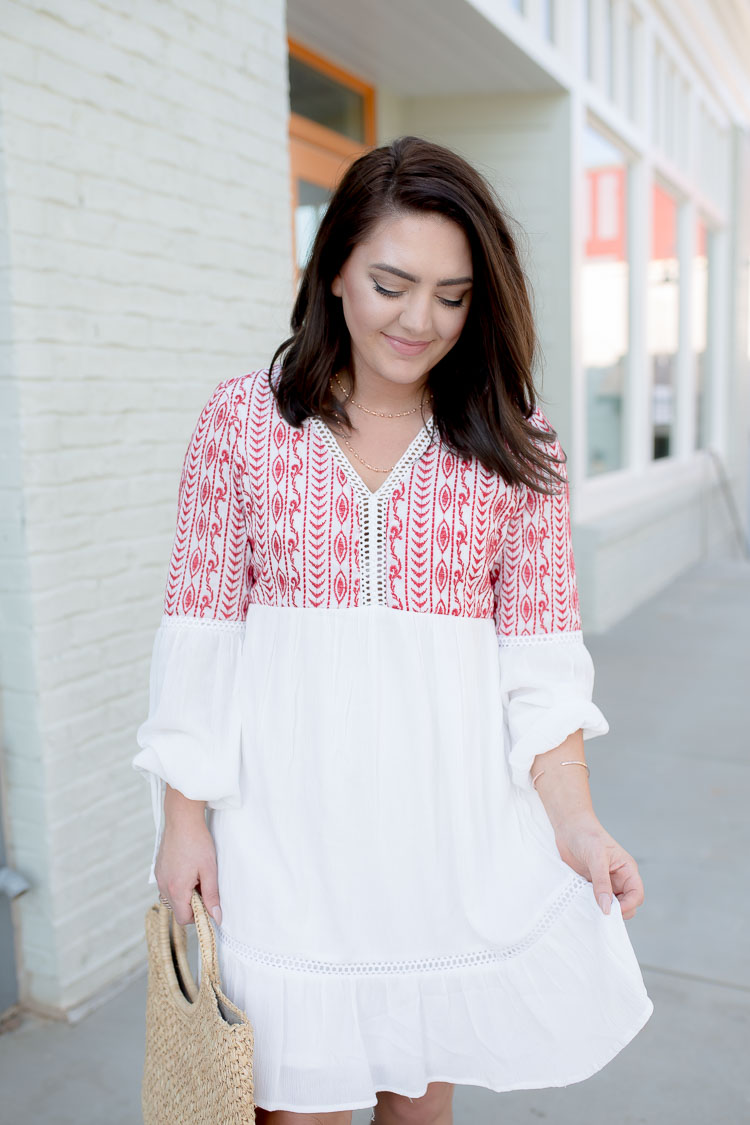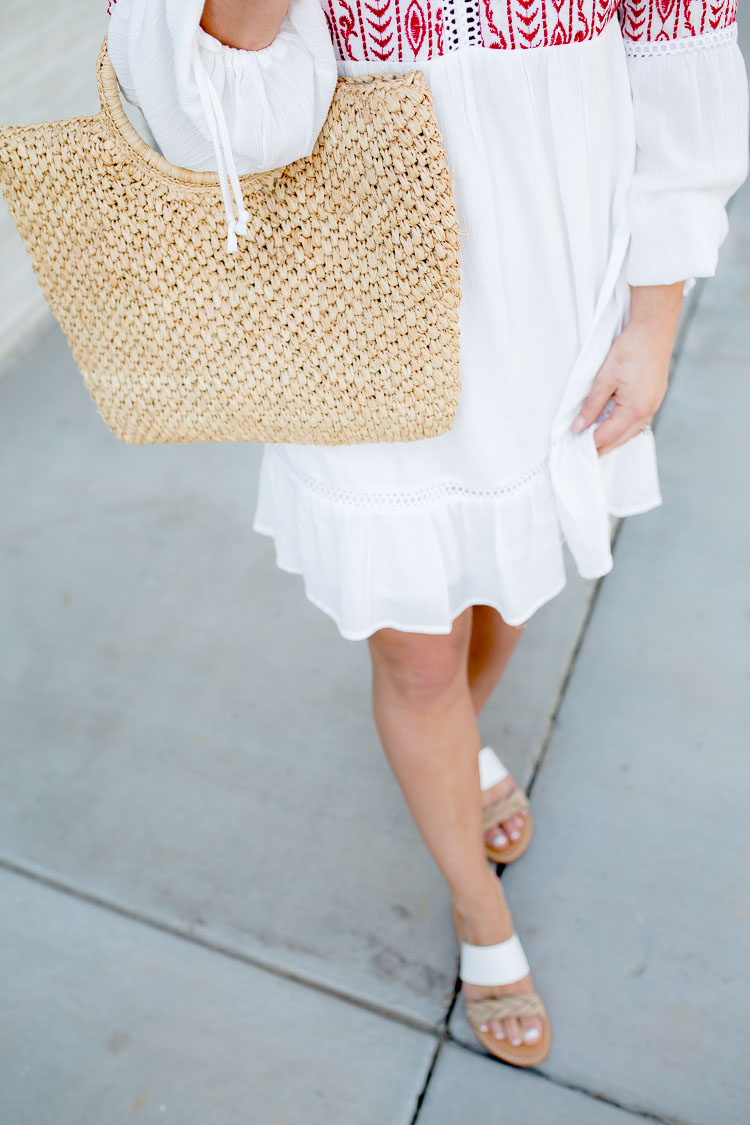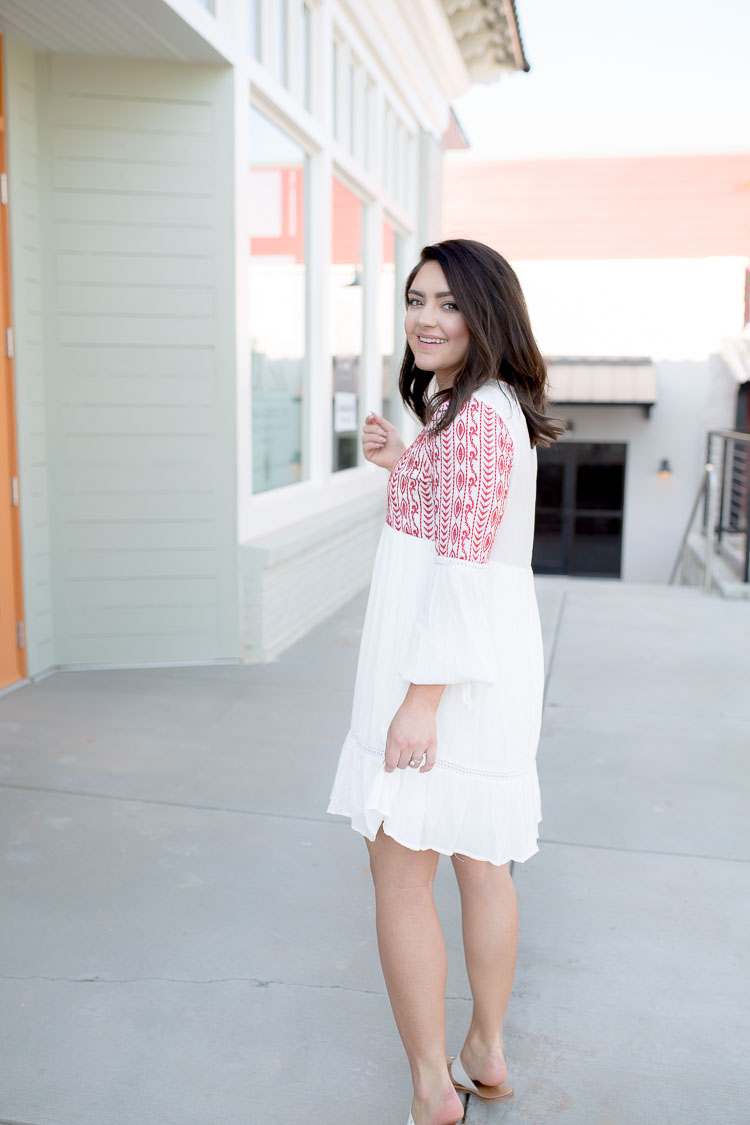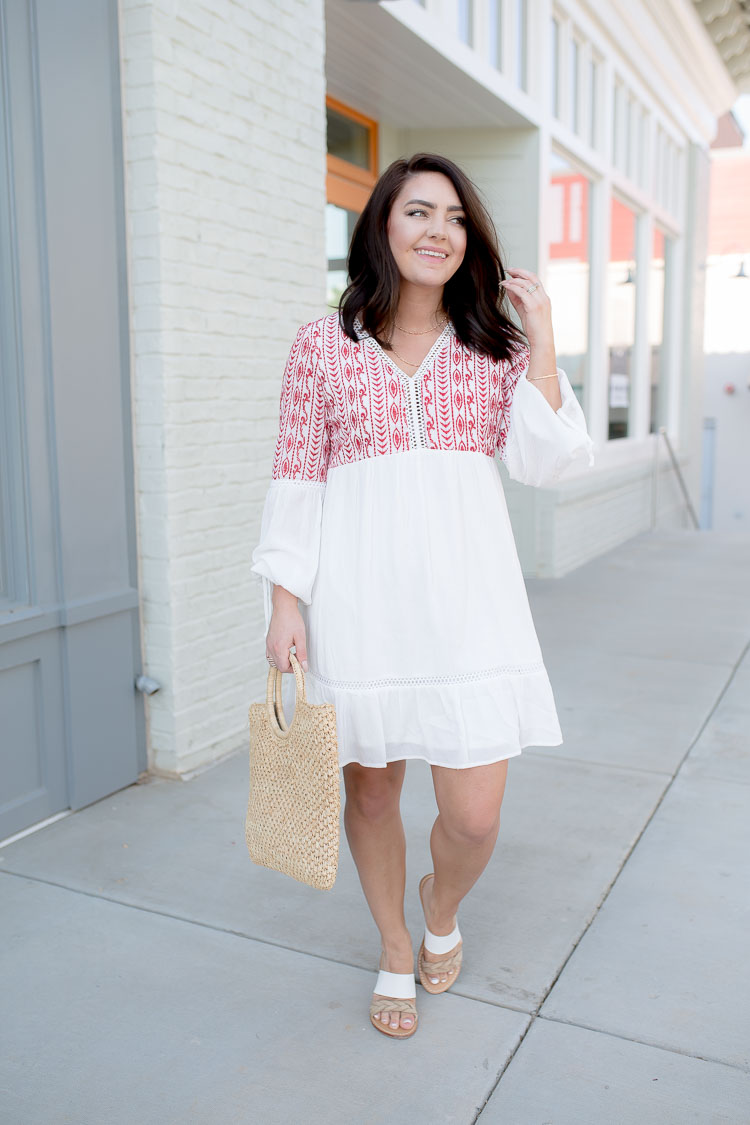 Well, Memorial Day is RIGHT around the corner which always signals the beginning of summer for me, even if summer doesn't officially begin for a few more weeks. If I'm honest, though, it already feels pretty summery here in Atlanta. It's been in the low 90s pretty much all week and I don't actually hate. I've been digging driving with the windows down and dining al fresco with my boo every night. Pretty soon it might be a little too hot for these things so you best believe I'll be enjoying every last drop of sun on Memorial Day.
Whatever my plans, I'm pretty sure they will involve this dress. It's super breezy and perfect for an outdoor concert or as a swimsuit coverup for a day at the beach. Now that I'm breaking out all the whites, I'm even more particular about my deodorant because I have NO time for sweat stains. Lately I've been using Secret Clinical Strength Clear Gel and Secret Clinical Strength Invisible Solid because they both provide 2x the sweat protection vs. an ordinary antiperspirant. This becomes increasingly important as the temps rise. With Secret Clinical Strength Deodorant, you and your clothing will be protected from a sweat breakthrough – giving you the confidence to wear whatever color, fabric or outfit you want.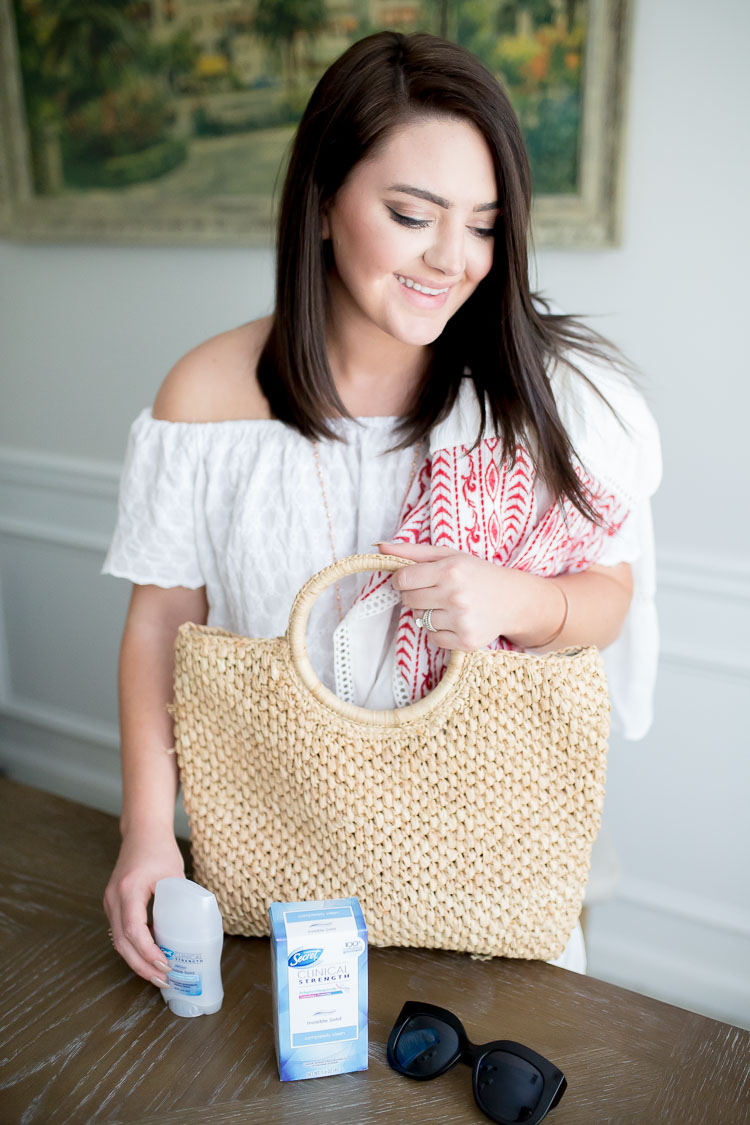 Shop the Post
White Embroidered Dress | Sandals | Tote | Necklace c/o
---
What are you wearing for Memorial Day? Tell me in the comments below or dm me on the gram.
Thanks so much for reading!
xo, Mae