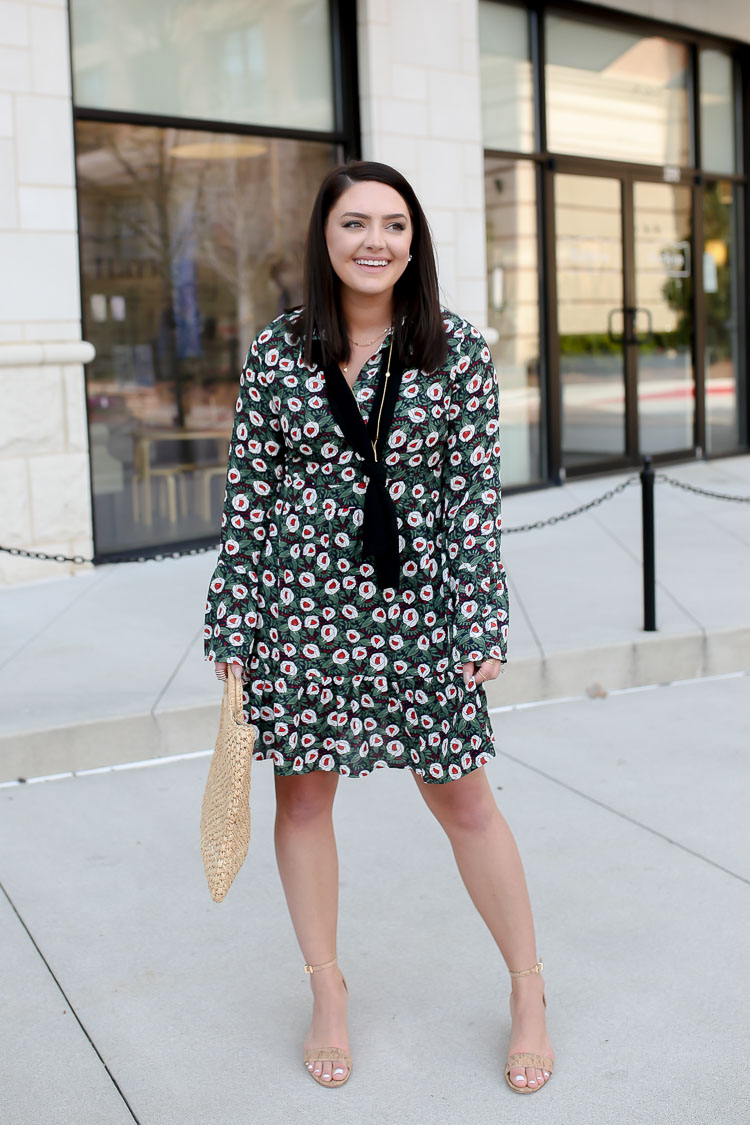 Happy Monday, babes! Hope you had a fabulous weekend! N and I had a fantastic weekend. I absolutely love this time of year because we can go out at 8 at night and still be able to see. We took full advantage of the weekend and packed in as much as we could.
We went to go see Ghost in the Shell together Friday evening (we both really enjoyed it), ran errands Saturday day, cleaned house Saturday evening, went to church on Sunday, did a single shoot on Sunday, then went to a Walking Dead finale viewing last evening with some of N's coworkers. Our weekend was chock-full of fun and happiness and I'm excited for the week ahead.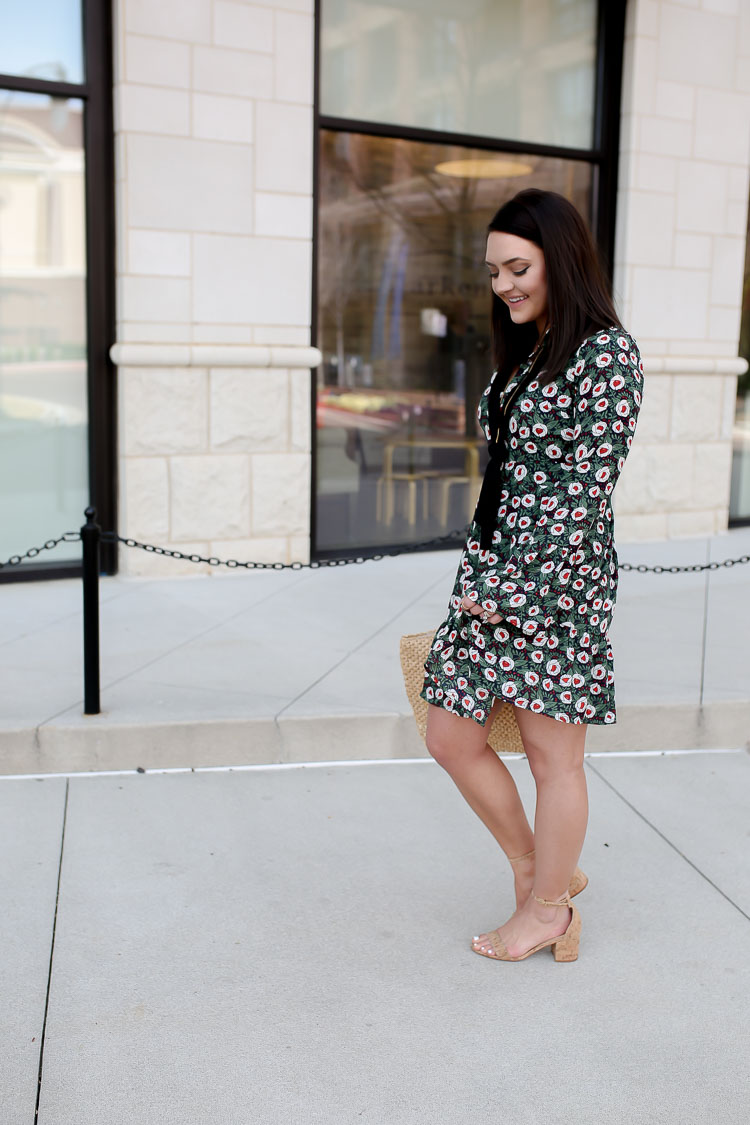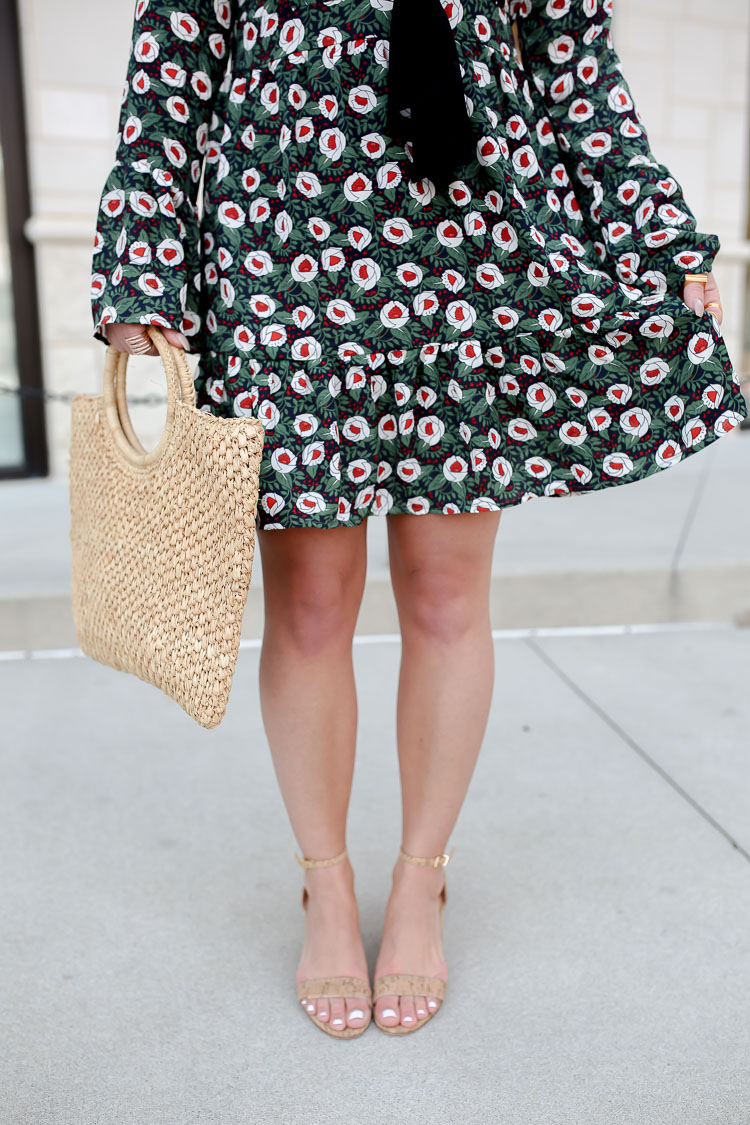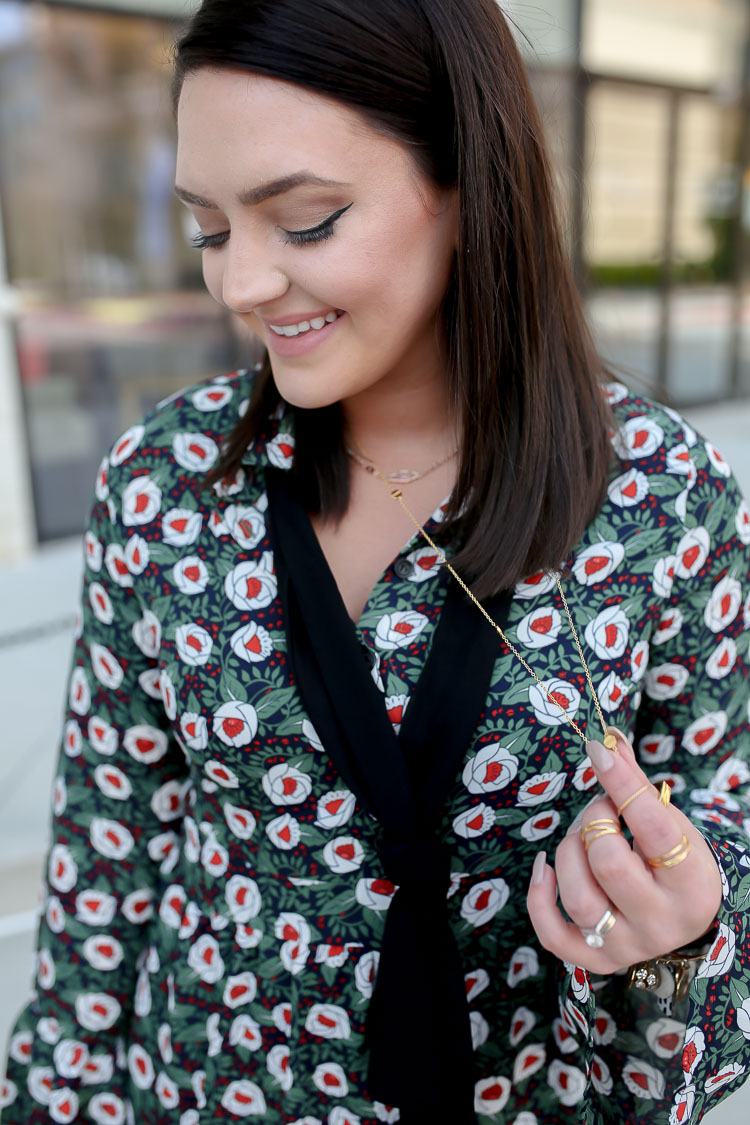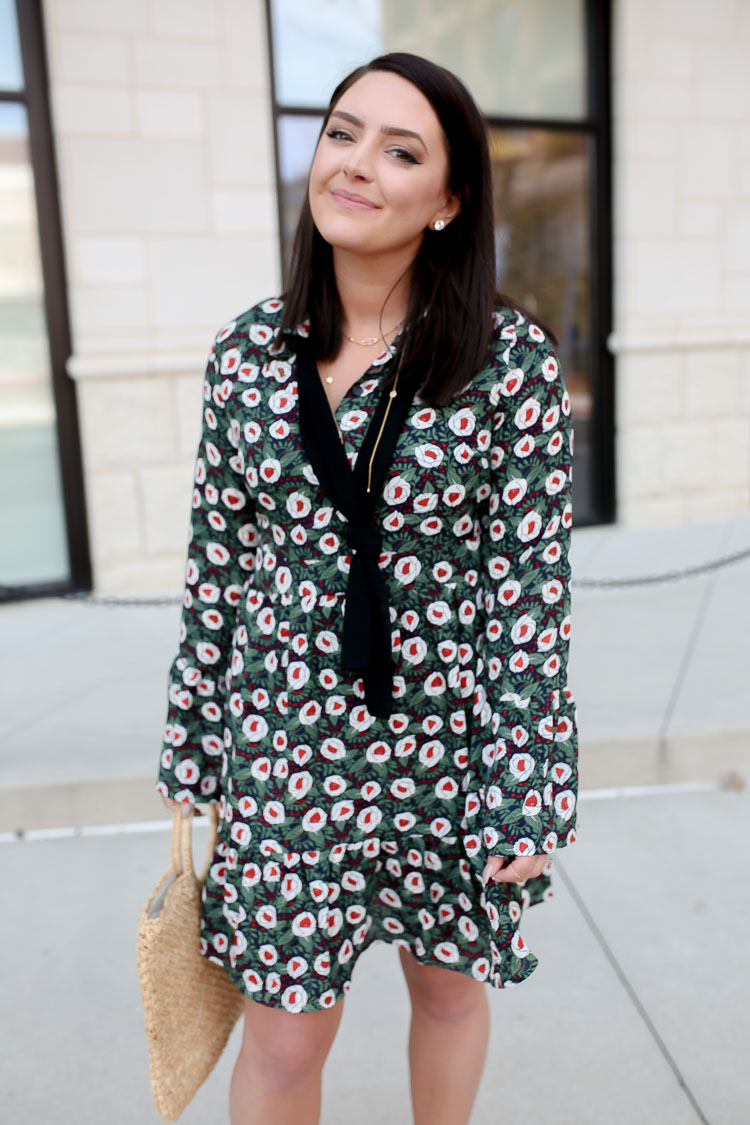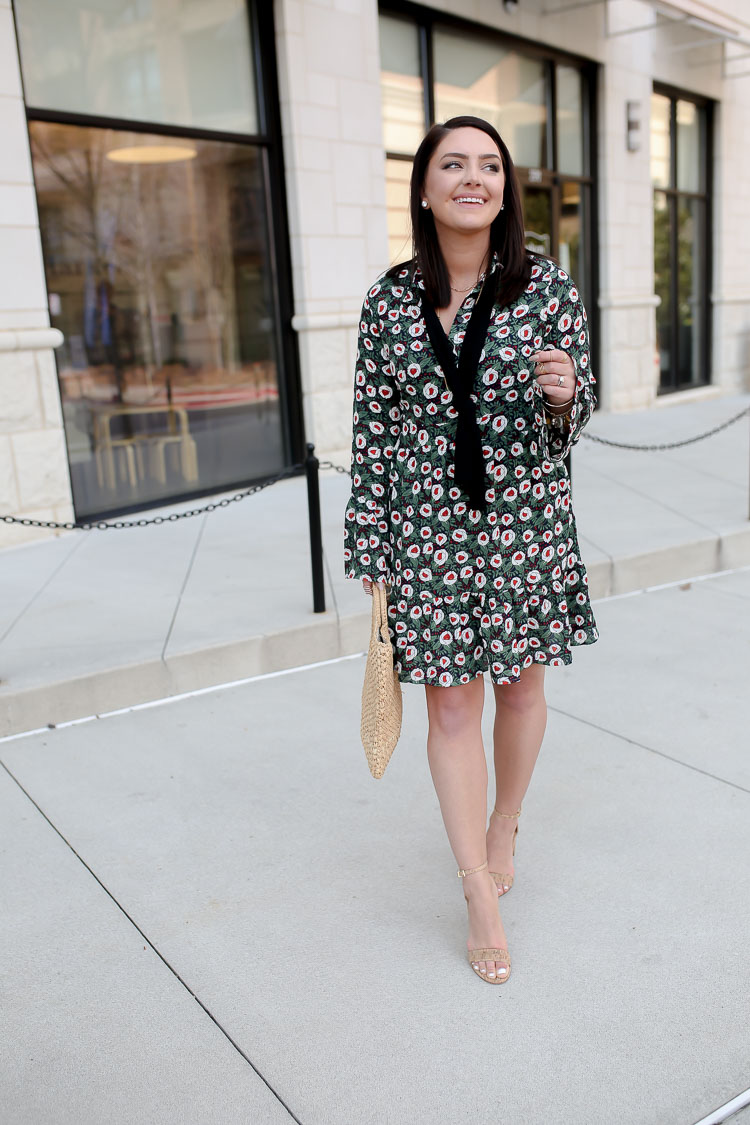 Good Old Days
It's always sort of difficult coming off the weekends, especially when they are just so good. I always come into Monday feeling renewed but also sort of missing the few days before.
N and I are coming up on 6 years of marriage next month (we celebrated 11 years of dating in December) and I just can't help but reminisce. There are so many good days ahead of us for sure, but I know that one day we'll look back at this time as such a sweet time in our marriage. One of our favorite songs is Ziggy Marley's "Good Old Days" and that's how I feel about this time in our lives. Even the most mundane of days, like Saturday's errands and house cleaning, become great memories and I know one day we'll look back at them as the good old days.
The spring weather has been amazing – it's even been in the mid-eighties lately! So I'm thrilled to switch up my wardrobe and bring in all the spring things. I originally grabbed this dress as a winter dress to wear with tights but never ended up wearing it. Now that it's warmer, I loosened up the scarf to make it look a little more laid back and added my favorite straw tote and cork sandals. Now it looks much springier than I originally imagined and I love it! This looks is perfect for church, brunch, date night, or whatever occasion you like!
Note: an instagrammer pointed out that the color and how I have the scarf tied signify mourning in Bulgaria. Super interesting to know and definitely not something of which I was aware. Thought I'd pass it on so you know before you copy the look.
---
Shop the Post
Long Sleeve Floral Dress | Cork Heel Sandals | Straw Bag | Earrings | Choker | Long Necklace
---
Thanks so much for visiting!
xo, Mae
---
$1,000 Nordstrom Gift Card Giveaway
Now…it's time for a fabulous giveaway!
I've teamed up with an amazing group of bloggers
to give YOU a chance to win:
a $1,000 Nordstrom Gift Card, just in time for some spring shopping!
Simply enter below by completing the rafflecopter.
You'll receive one entry per completion.
This giveaway is open internationally and runs until 4/17.
Winner will be announced here. Good Luck!