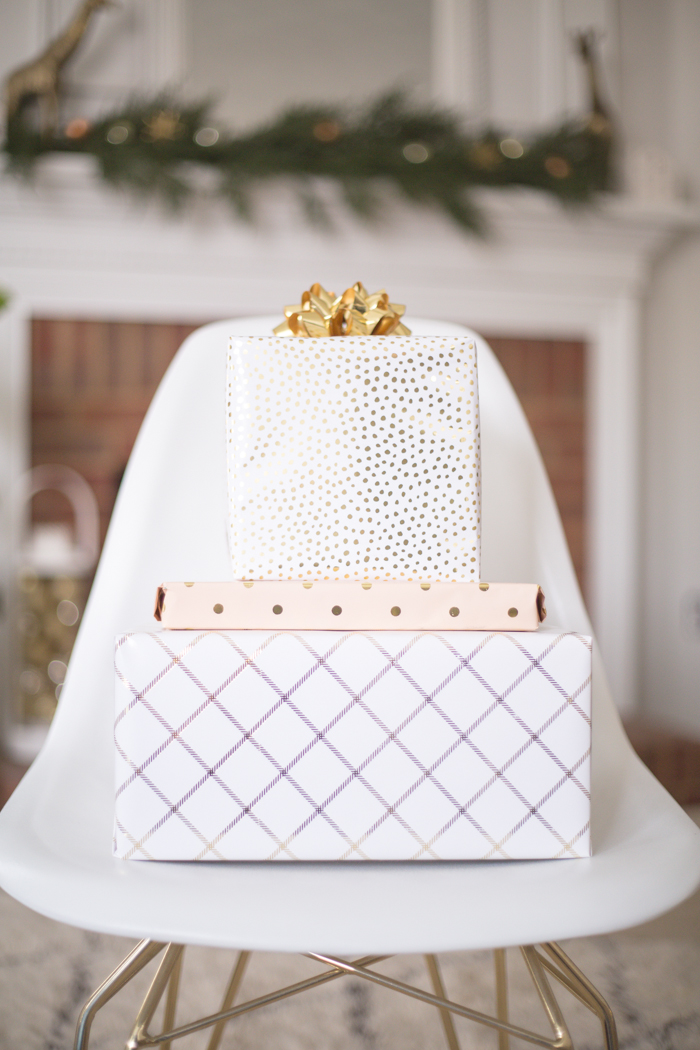 Happy (Cyber) Monday! I hope you had a fabulous long weekend filled with lots of love and food and joy. I took the long weekend off from the world to hang out with my boo and it was amazing. We decided not to make the trek to visit family this year since we had visited so much this year already. Instead, we went to the Thanksgiving celebration of some friends of ours and had so much fun. It was difficult not seeing our families, but our friends have come to feel like family so it really wasn't so different. Then Nick and I ditched our to-do list (it was filled with house projects) and watched movies, played cards, and got started on our holiday mantel. We don't have a Christmas tree yet but we are considering not doing one this year. *Gasp!* I also got N to watch Love Actually for the first time and, guys, he didn't hate it!
Now I'm spending some time on my Christmas and, I admit, my personal wishlist. I've rounded up allll my favorite sales and a few items that I've already purchased.
What's on your list? Did you get any Black Friday items?
Cyber Monday Sales
Entire store 50% off
I didn't shop AF for years but they've got some great finds lately!
40% + free shipping, 50% off cozy finds, 40% off clearance
I always stock up on panties and bras from Aerie. This is also the perfect time to grab some cozy sweaters for you or your favorite.
50% off! Use code CYBER50
20% off with code STACKS, extra 30% off clearance
30% off with code THANKFUL30
50% off
50% off with code CYBERMONDAY
40% off with code MONDAY
60% off everything, plus extra 40% off clearance with code HAPPYSALE
20% off everything with code SALE20
20% off with code CMSALE20
25% off with code CYBERMONDAY
25% off with code FRIENDS
Extra 20% off sale items
Up to 25% off with code GOBIG16
Get $50 off $150+ or $15 off $75+
Up to 30% off plus free shipping on orders $50+ with code CYBERSAVE
Happy shopping!
xo,
Mae