I'm sharing #Tampax in my life as part of a Tampax sponsored series for Socialstars™. All opinions are my own.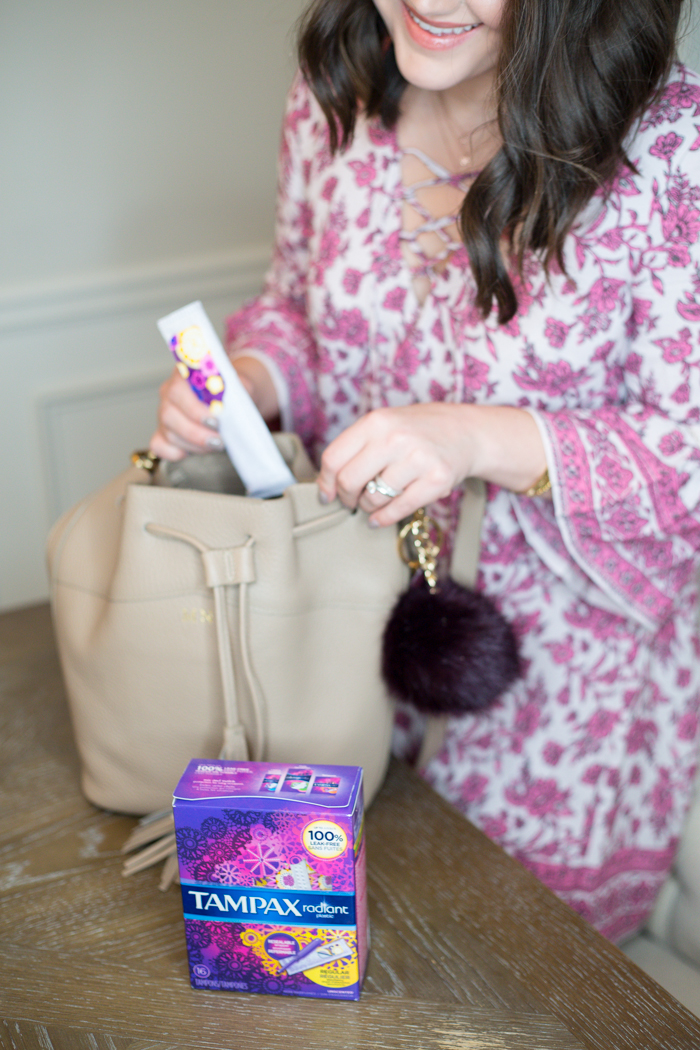 If there's one thing I've learned since taking my business full time, it's that there are no days off in blogging. Well, actually there are and I took one last week, but it's not easy to take them. If I have to take a day because I'm not well or I have other business that requires my attention, no work gets done and I might actually not even get paid! So I try to avoid them.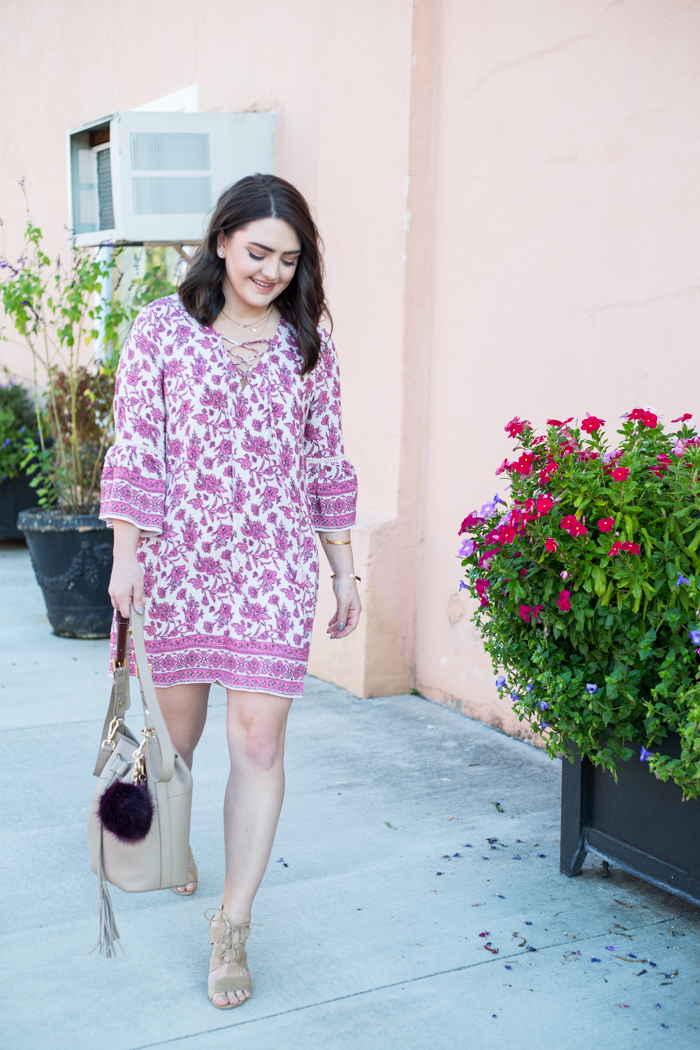 This becomes especially important on shoot days. When it's time for a photo shoot, I often already have contracted work depending on the photos. Plus I've already scheduled my photographer (who happens to be my husband, but he has to give up his time so…you get it), steamed my outfits, and planned my content around it. So I have to make it work. I'm sure you can relate. Life keeps moving whether you feel like it or not. And nine times out of ten, making the effort to get dressed up and wearing what I want to wear ends up making me feel better.
I personally rely on Tampax for these days. I've been using Tampax since my first period and still use them today. I honestly don't think I've ever even bought another brand. I like feeling confident and secure no matter what I choose to wear and I love that, with Tampax, leak-free periods are possible. Lately, I've been using Tampax Radiant, which features the LeakGuard™ braid that helps stop leaks before they happen and are up to 100% leak-free. I'm going to wear what I want every day of the month, whether that's a white dress, a bodycon number, or a short and flirty floral dress like I have today and Tampax helps make that possible.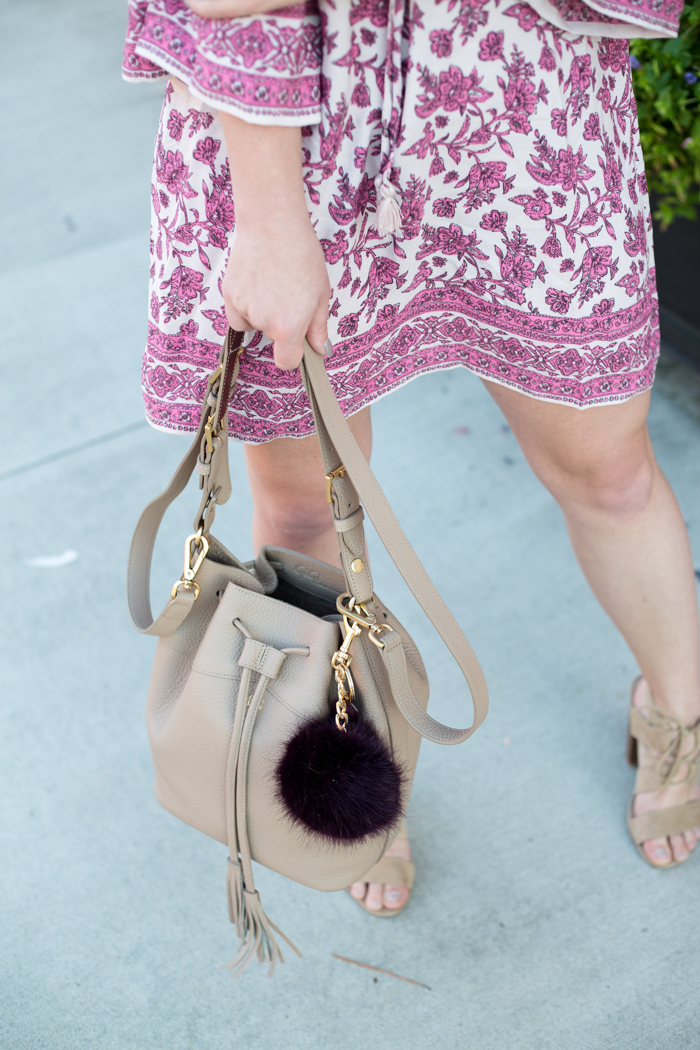 Tampax #WearWhatYouWant
I have an undying love for flirty florals and I'll wear them any time of the month and any time of the year. Right now, I'm all about bell sleeves and lace-up necklines. This dress combines all my favorites and I'm not going to let the shorter hemline keep me from rocking it any time I please.
To me, #WearWhatYouWant is all about feeling brave and confident to rock whatever style you want whenever you want.  One of my favorite examples of wearing what you want is Meghan Trainor, who rocks her favorite styles any time of the month on her Untouchable Tour. Meghan Trainor is a champion of body positivity and I love how she rocks super tight styles that show off her curves!
Sneak a little peek inside Meghan Trainor's tour wardrobe in the video below! I LUVVV her ballad dress <3