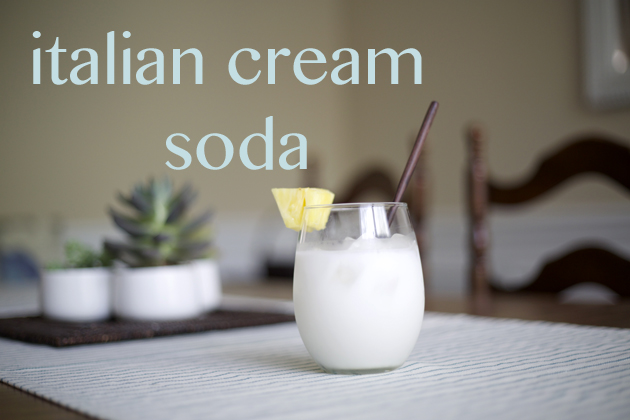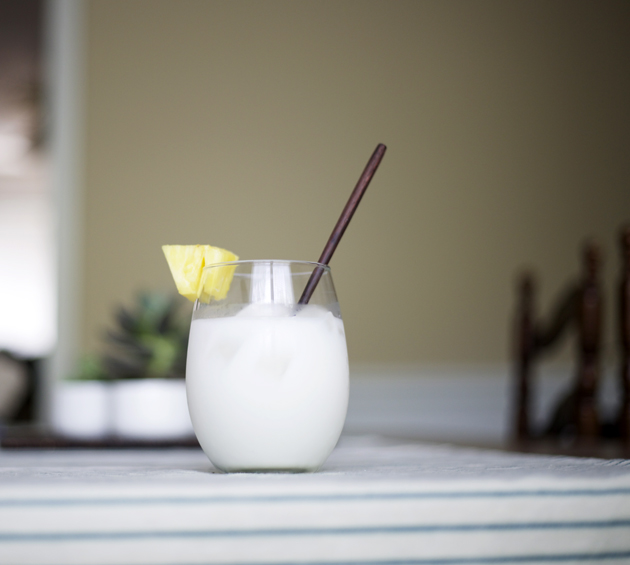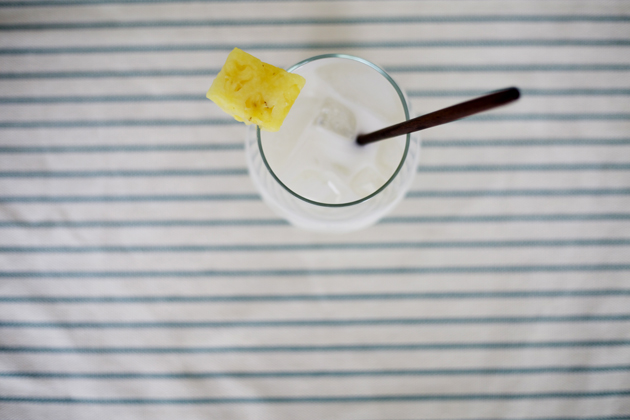 Italian Cream Soda
One of my favorite warm weather treats is Italian Cream Soda.  It's wonderful for those days when it's too hot to eat your dessert.  However, I rarely feel like dishing out 5 bucks to get one – especially when it's so simple to make at home.  You just need a couple of ingredients.  I'll be honest, I don't really measure the ingredients when I make these.  Instead, I just sort of mix until it tastes right.  Right now my favorite flavor is caramel.  I use two tablespoons caramel flavoring and one tablespoon vanilla. Nick prefers a pina colada flavor.
Here's what you need:
Ice
Club Soda (about a half cup)
Torani flavor syrups (for Nick's I used pina colada cocktail mix with a little vanilla syrup): caramel, vanilla, strawberry, and raspberry are my faves
Half and Half
Fruit (for garnish)
Whipped topping (optional)
To make: place a few ice cubes in a small glass, pour club soda over ice until about half-full.  Add syrups and stir. Pour a little half and half over the top.  Don't stir it in right away for a marble look.  Garnish with fruit or top with whipped cream. Easy peasy.
Happy Tuesday!